ESG in APAC
Jurisdictional overview on ESG reporting,
transition planning and greenwashing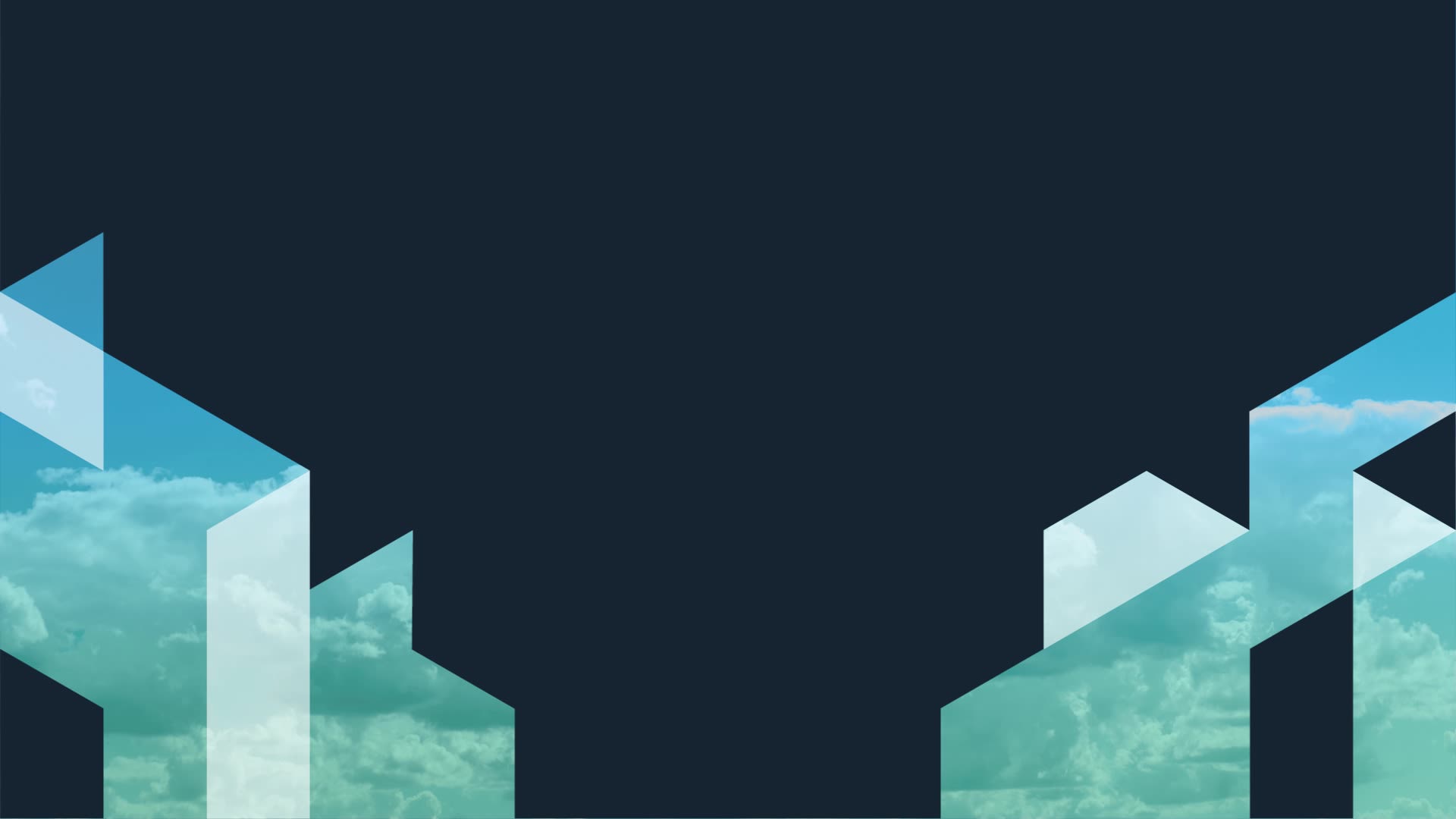 This publication will help businesses unpack the current ESG regulatory landscape in 16 APAC jurisdictions (including separating what is mandatory and what is not) and get a sense of the commonalities and direction of travel within APAC in relation to three key themes: ESG reporting, transition planning and greenwashing.
This publication is a collaboration between Slaughter and May and leading independent law firms in APAC. As the first British law firm to open an office in Hong Kong in 1974, Slaughter and May has a long-standing presence in APAC. For nearly half a century, we have acted for our local and international clients on all elements of their APAC matters. We have developed close working relationships with leading independent law firms throughout APAC in order to deliver seamless first class legal services in many cross-border matters.
Please keep scrolling down to explore overall trends and observations across APAC for each key theme, along with further detailed information on the 16 APAC jurisdictions covered in this publication.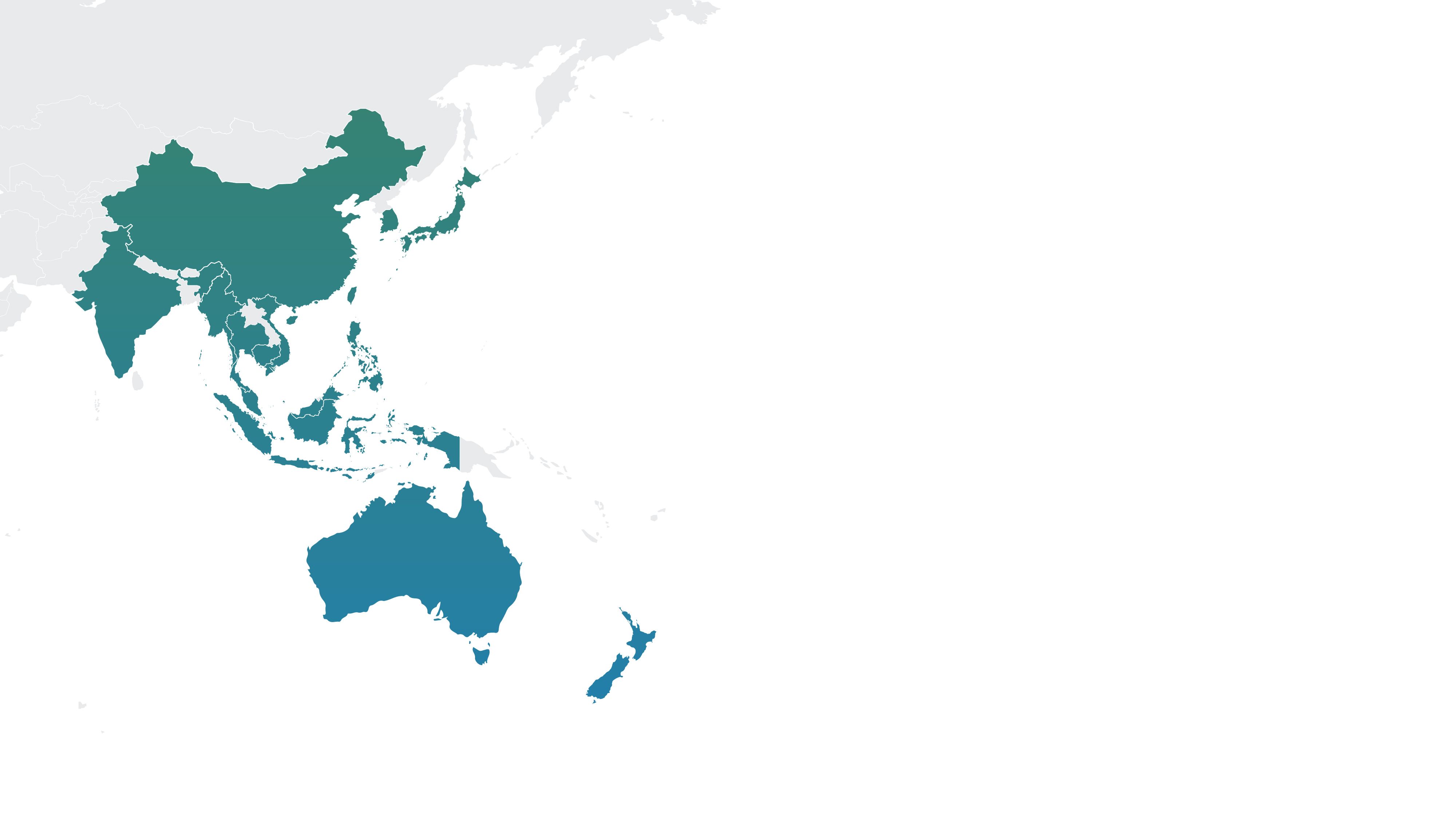 Key themes and observations across APAC
GHG or greenhouse gas - The seven greenhouse gases listed in the Kyoto Protocol: carbon dioxide; methane; nitrous oxide; hydrofluorocarbons; nitrogen trifluoride; perfluorocarbons; and sulphur hexafluoride. GHG emissions of reporting entities are commonly categorised into Scope 1, Scope 2 and Scope 3 (see below).
GRI - Global Reporting Initiative, an international independent standards organisation founded by, amongst others, the United Nations Environmental Programme, to develop sustainability reporting standards.
ISSB - International Sustainability Standards Board, an independent, private-sector body that was established by the International Financial Reporting Standards Foundation to develop globally consistent sustainability-related financial reporting standards.
SASB - Sustainability Accounting Standards Board, a non-profit organisation, founded in 2011 to develop sustainability accounting standards.
Scope 1 emissions - Direct emissions from owned or controlled sources.
Scope 2 emissions - Indirect emissions from the generation of purchased energy.
Scope 3 emissions - All indirect emissions (not included in Scope 2) that occur in the value chain of the reporting company, including both upstream and downstream emissions.
TCFD - Task Force on Climate-related Financial Disclosures, a task force created by the Financial Stability Board to improve and increase reporting of climate-related financial information.
Transition plan - Generally understood to be an aspect of a company's overall business strategy that outlines its action plan to mitigate or adapt to climate-related risks for its transition towards a lower carbon economy, including actions such as reducing its GHG emissions.
The content of this publication represents the position as at 30 June 2023.
This publication is provided for general information only. It does not constitute legal or other professional advice. For further information, please speak to your usual Slaughter and May contact.