REINVENTING THE 9-5
A NEW WAY OF WORKING REQUIRES
A NEW WAY OF THINKING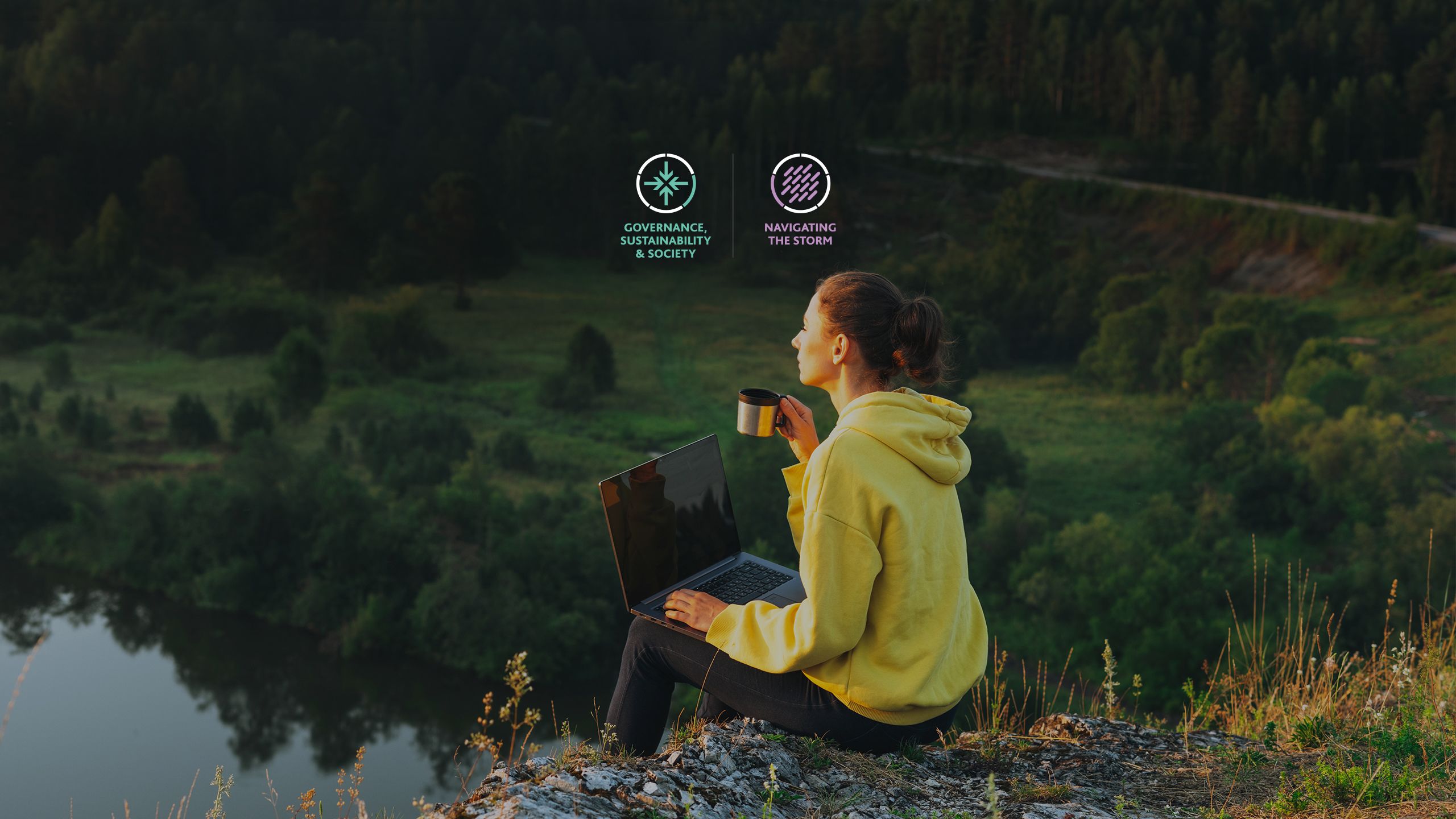 In March 2020 the world of work shifted on its axis. Almost every company in major economic and financial centres had at least a portion of their employees confined at home – for some it was their entire personnel. The COVID-19 pandemic rapidly challenged us to adapt to remote work and quickly learn how to be productive in a virtual environment. Barriers were broken down and home working myths were busted, yet new challenges emerged.
Thanks to the vaccine roll-out across Europe and the US, most businesses are in a position to welcome back their employees to their offices. Some are looking to have everyone back on a full-time basis, while others have found the panacea in home working and are not renewing their office lease. Most businesses are evaluating hybrid options in-between.
Hybrid working, however, is not only driven by the pandemic. Many businesses were already assessing options before COVID-19 hit. The competition to hire and retain staff at all levels has never been harder, and companies are recognising that the overall working experience, including hybrid working, is a key part of what makes a role attractive. 
So how can we reinvent the 9 to 5? At Slaughter and May we believe that new ways of working require new ways of thinking. There are numerous legal issues that corporates need to be aware of when designing a new working pattern for their business. These should be considered along with social cohesion and corporate culture to keep the human connection alive.
WORKING FROM... WHERE?
There are several legal issues related to location that businesses need to consider when planning new working patterns.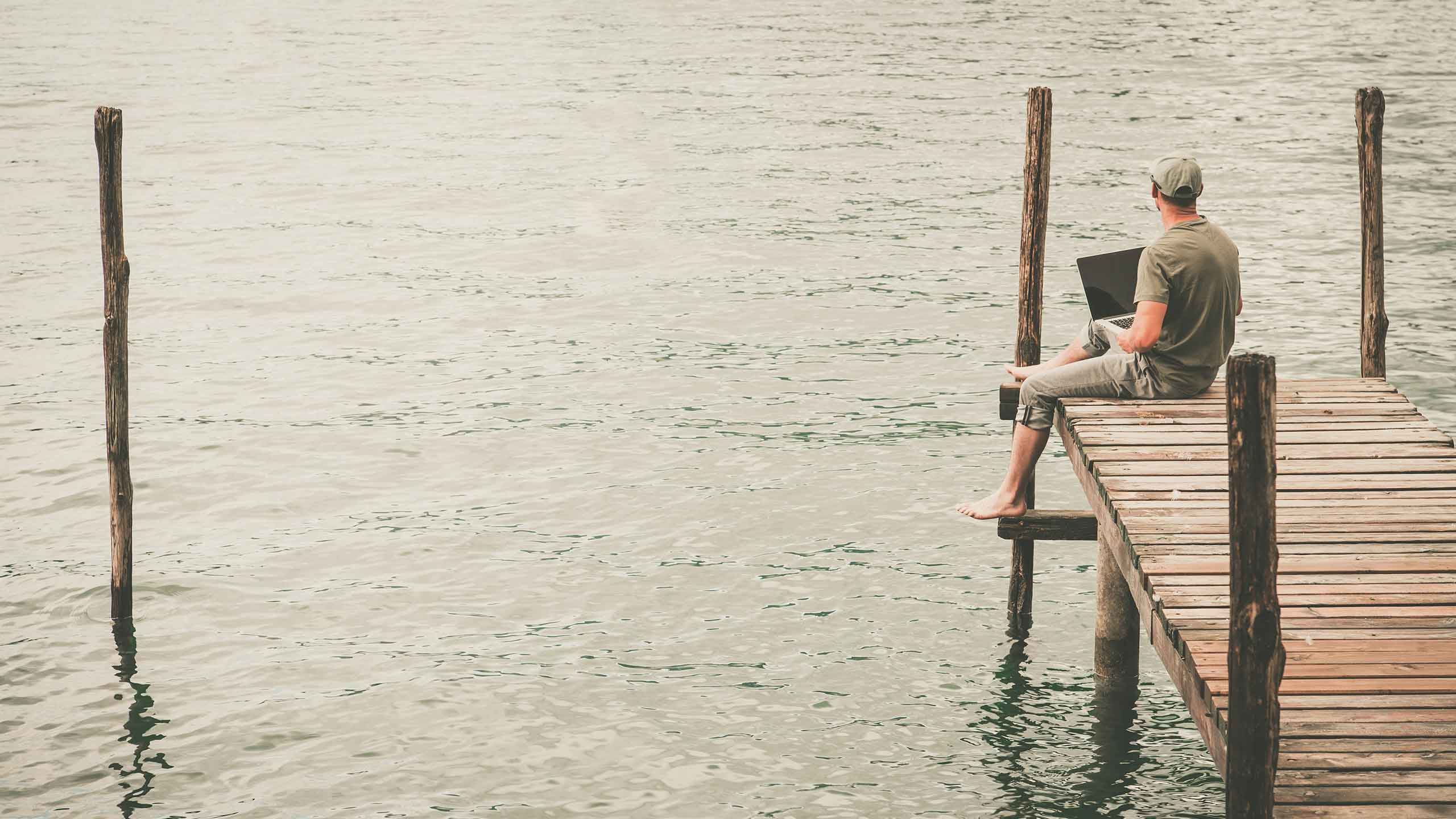 What does the contract say?
Workers need to be notified in writing of their place of work (or, where they are required or permitted to work at various places, an indication of that). Additional requirements apply where the worker is required to work outside the UK for more than one month. Any changes to these details must be notified to the worker 'at the earliest opportunity'. The contract may also entitle the employer to change the place of work unilaterally, although these 'mobility clauses' need to be exercised with caution.
---
COVID restrictions
Social distancing and COVID-secure workplace guidance (and, potentially, COVID status certification) will dictate how many workers can be safely accommodated in certain workplaces for at least a few more months.
---
Health and safety
Regardless of where employees work, UK employers have a duty to provide a safe work environment. This may be more difficult to manage where the employee works remotely. Many of the initial steps taken to enable home working during lockdown may need to be revisited if they are to become more permanent, to ensure the health and safety of workers is protected.
---
What rights/protections apply?
Rights under UK employment law typically only apply where the employee is working in the UK at the time. The position becomes more complex where employees split their working time across borders. Employees working remotely from other countries may have different rights and protections under local employment laws.
---
What's their status?
New working patterns may impact on the individual's employment status. For example, remote working typically involves more independence for the individual and less control by the employer. This may result in a move away from 'employment' and towards 'worker' or even 'self-employed' status. A regular employment status audit can help businesses identify these risks. It may suit some businesses better for those individuals working remotely to all have a distinct employment status, with rights which match their working pattern.
---
Tax and social security
The place where the employee is working will have implications for the tax that is payable on their income. The employer may still need to operate PAYE for employees who work abroad, and there is potential for further tax deductions depending on the place and duration of overseas work. There are also separate rules governing the employer's obligation to make social security contributions in relation to employees working overseas; including a new post-Brexit regime with the EU. There may even be tax implications where an employee relocates within the UK, for example from England to Scotland. Employers should also bear in mind the risk that having employees working overseas will amount to having a permanent establishment in an overseas jurisdiction for corporation tax purposes.
---
Immigration and regulatory clearances 
Employers must also ensure that the employee has the right to work from each relevant workplace, from an immigration and regulatory perspective (and that any relevant conditions are complied with). Employers should monitor immigration requirements for short-term business travel between the UK and the EU.
---
Keeping tabs 
Monitoring employees working from remote locations has many challenges, as does keeping information confidential. Cyber-security issues are discussed further down.
---
Beware divisions
If the workforce begins to split based on where employees are working (for example, office v home), this could have both cultural and legal implications, particularly if those working from one location tend to share a protected characteristic for discrimination purposes.
---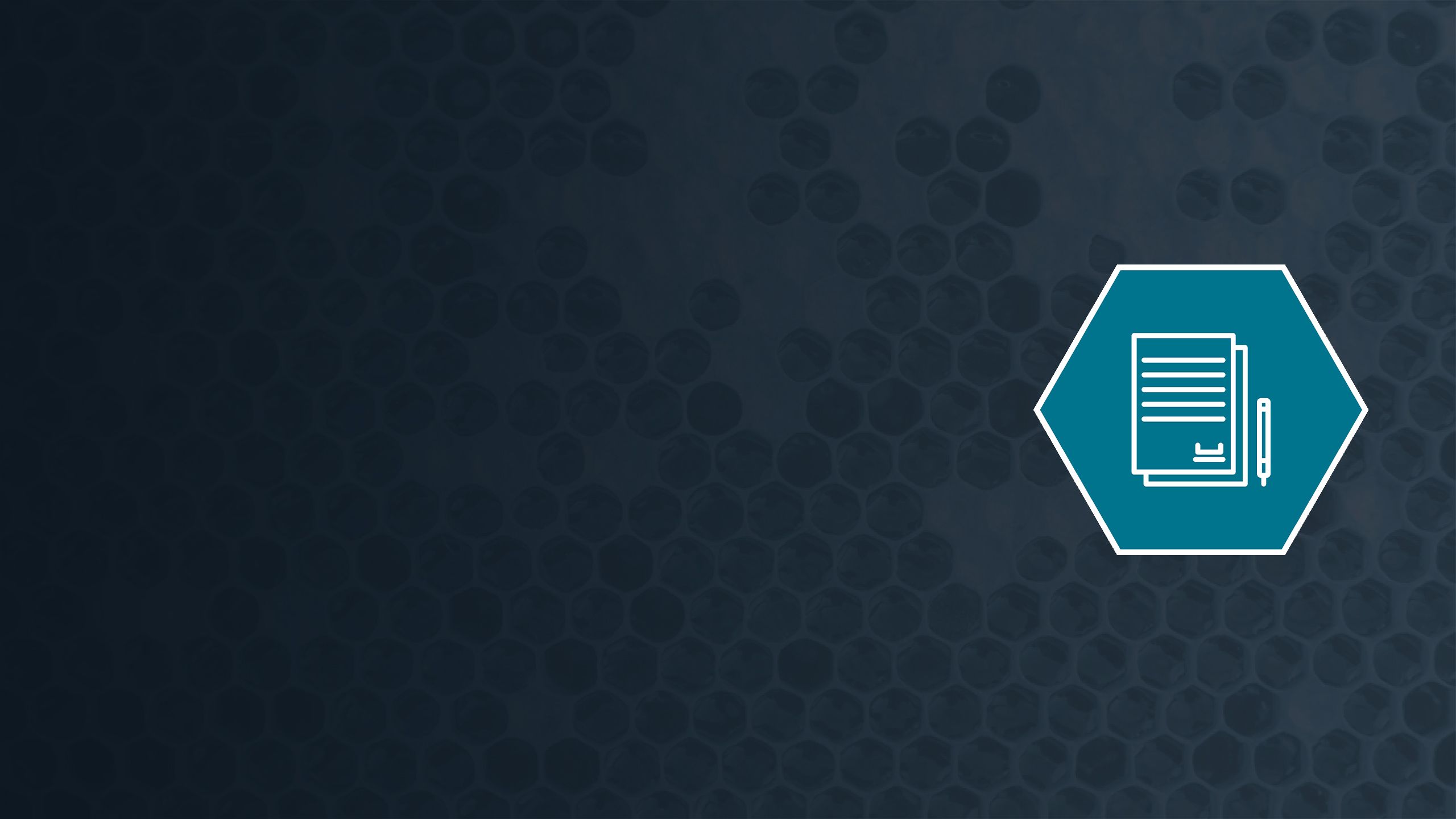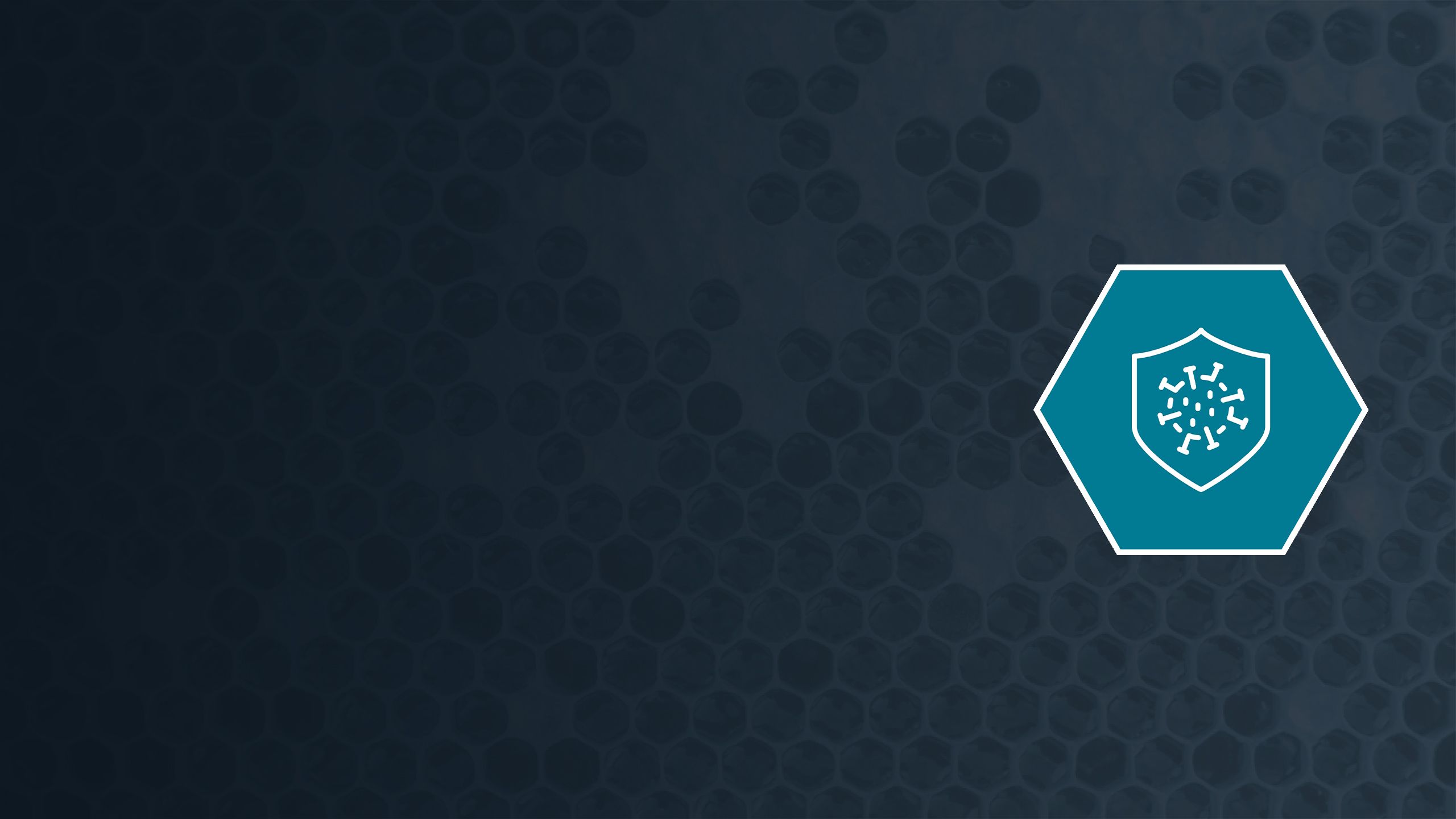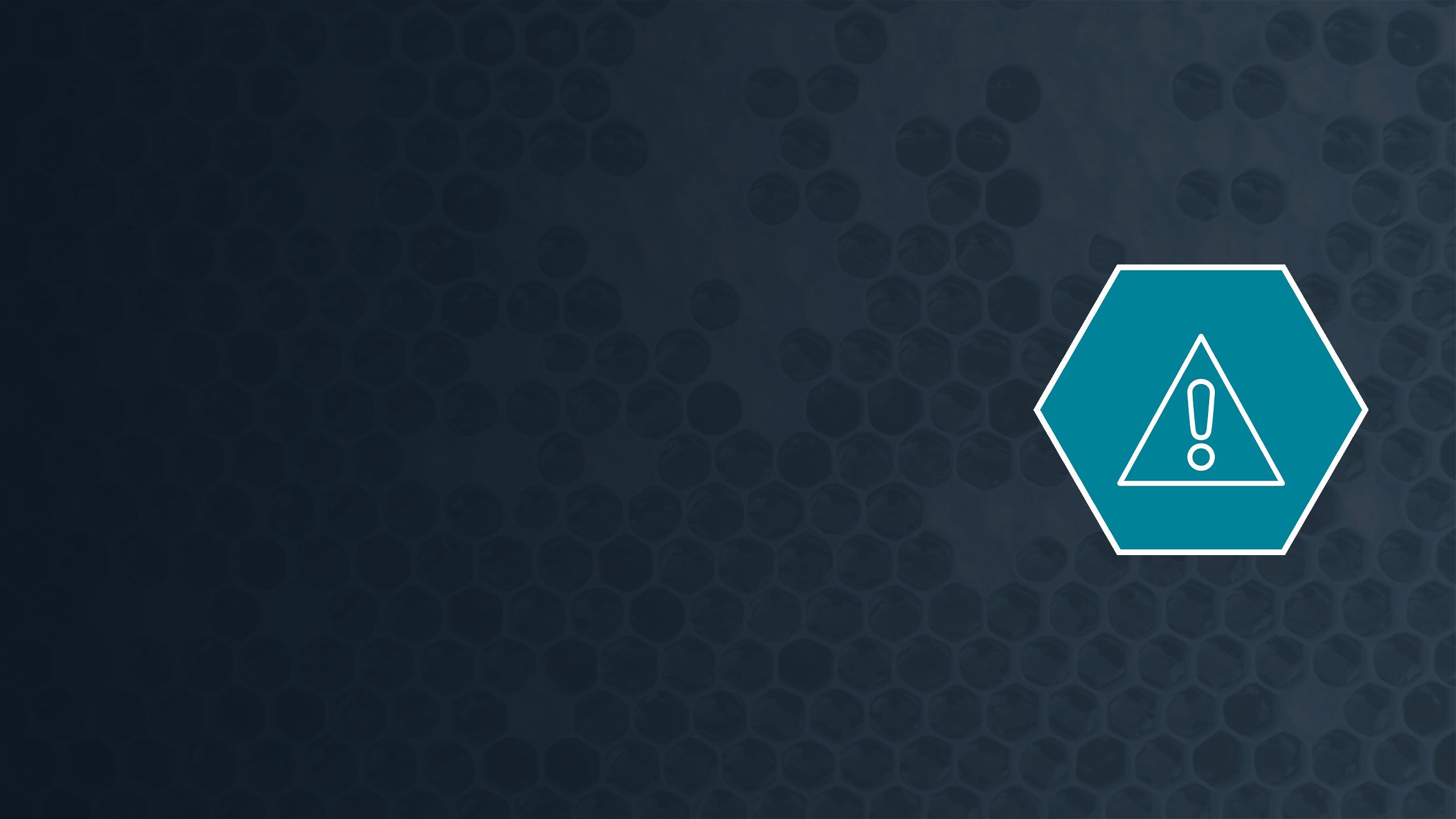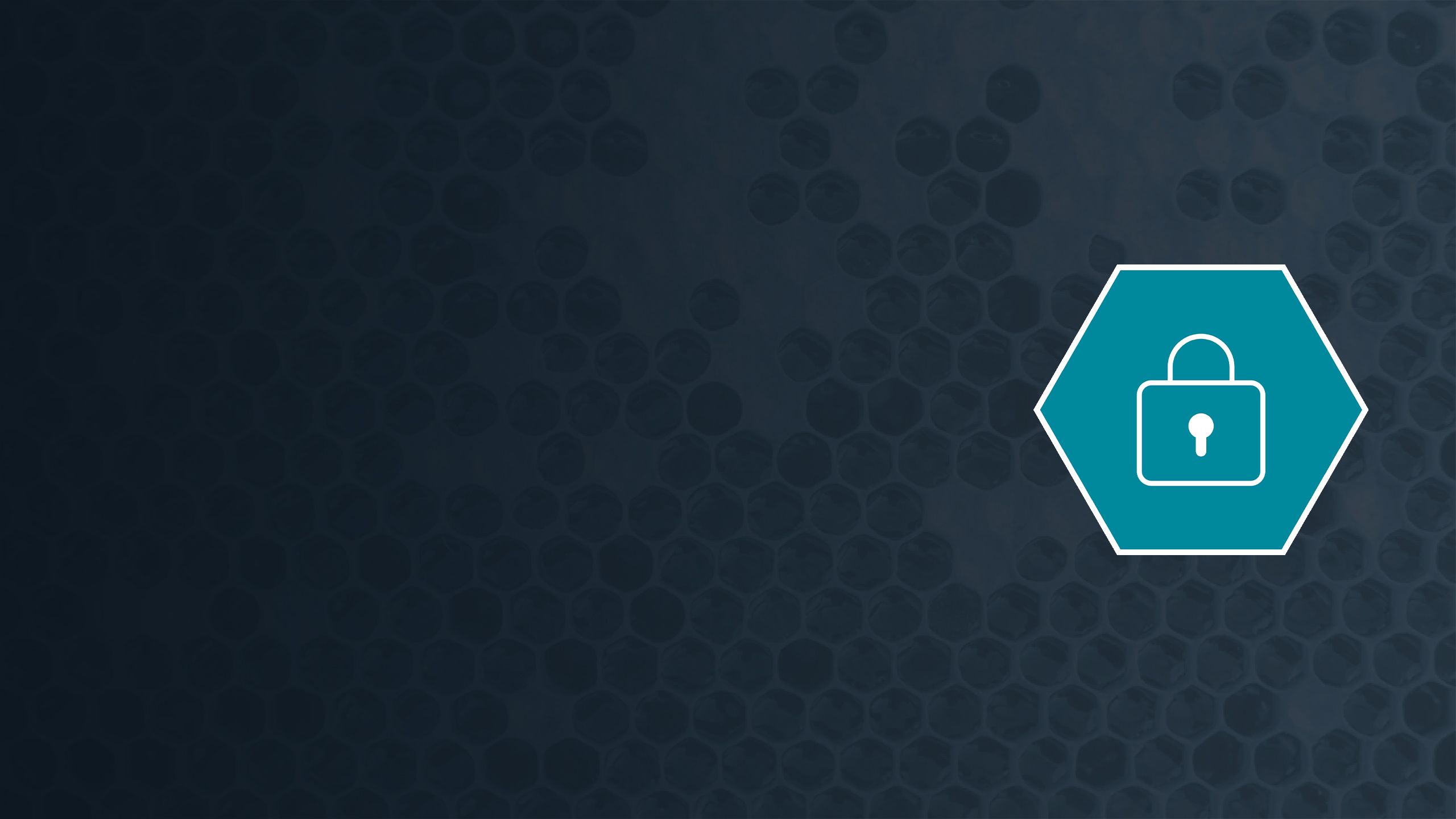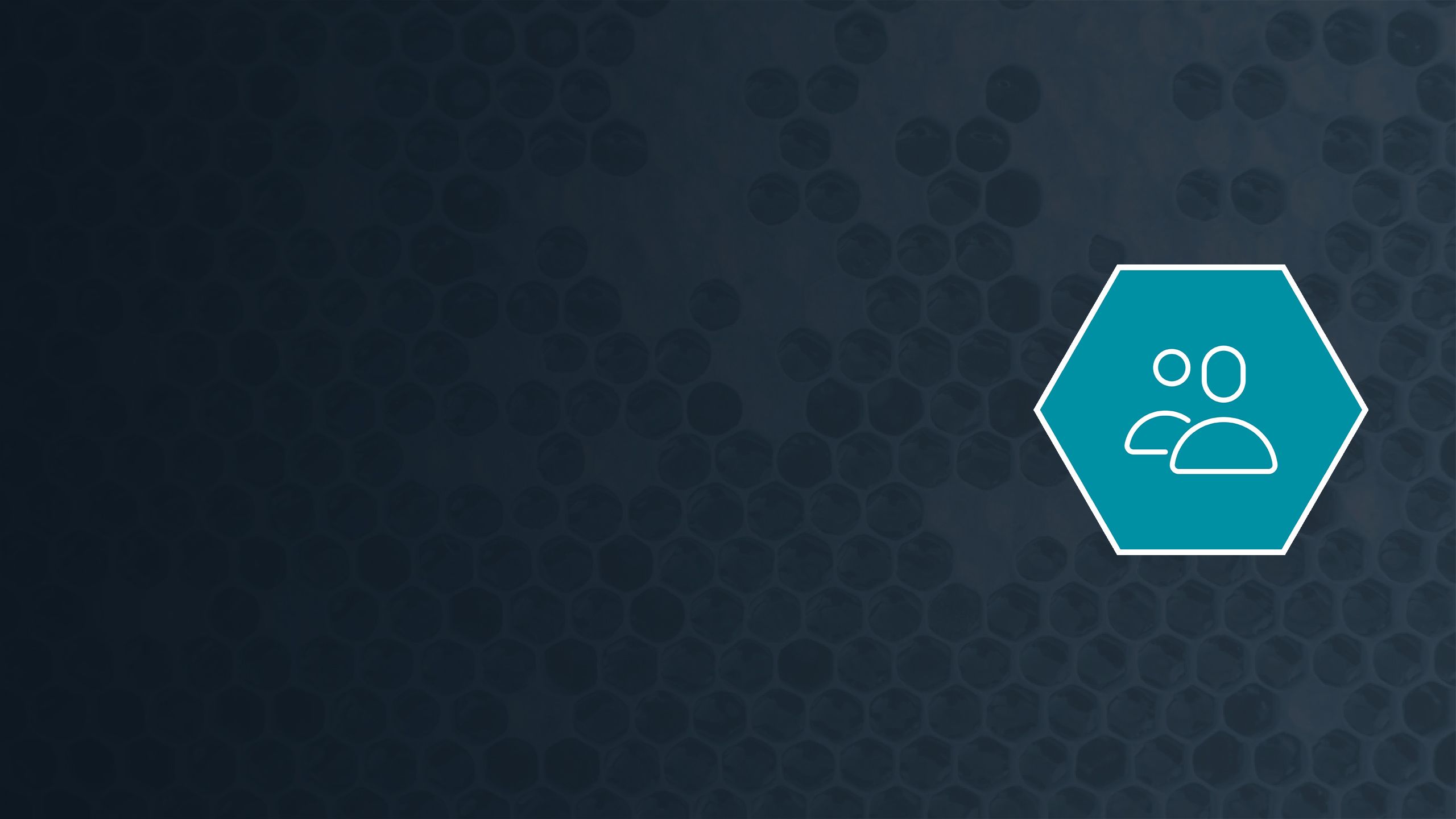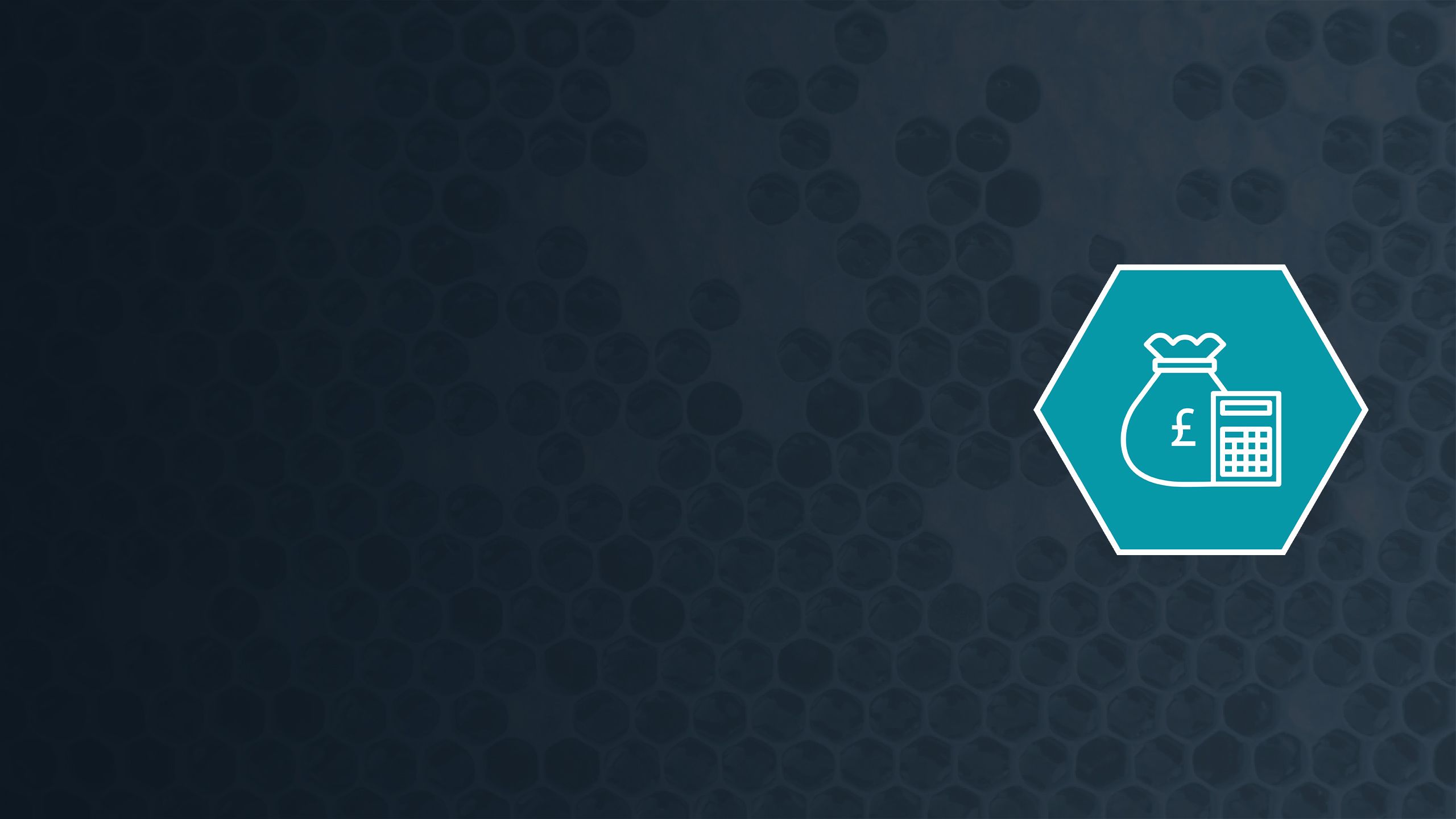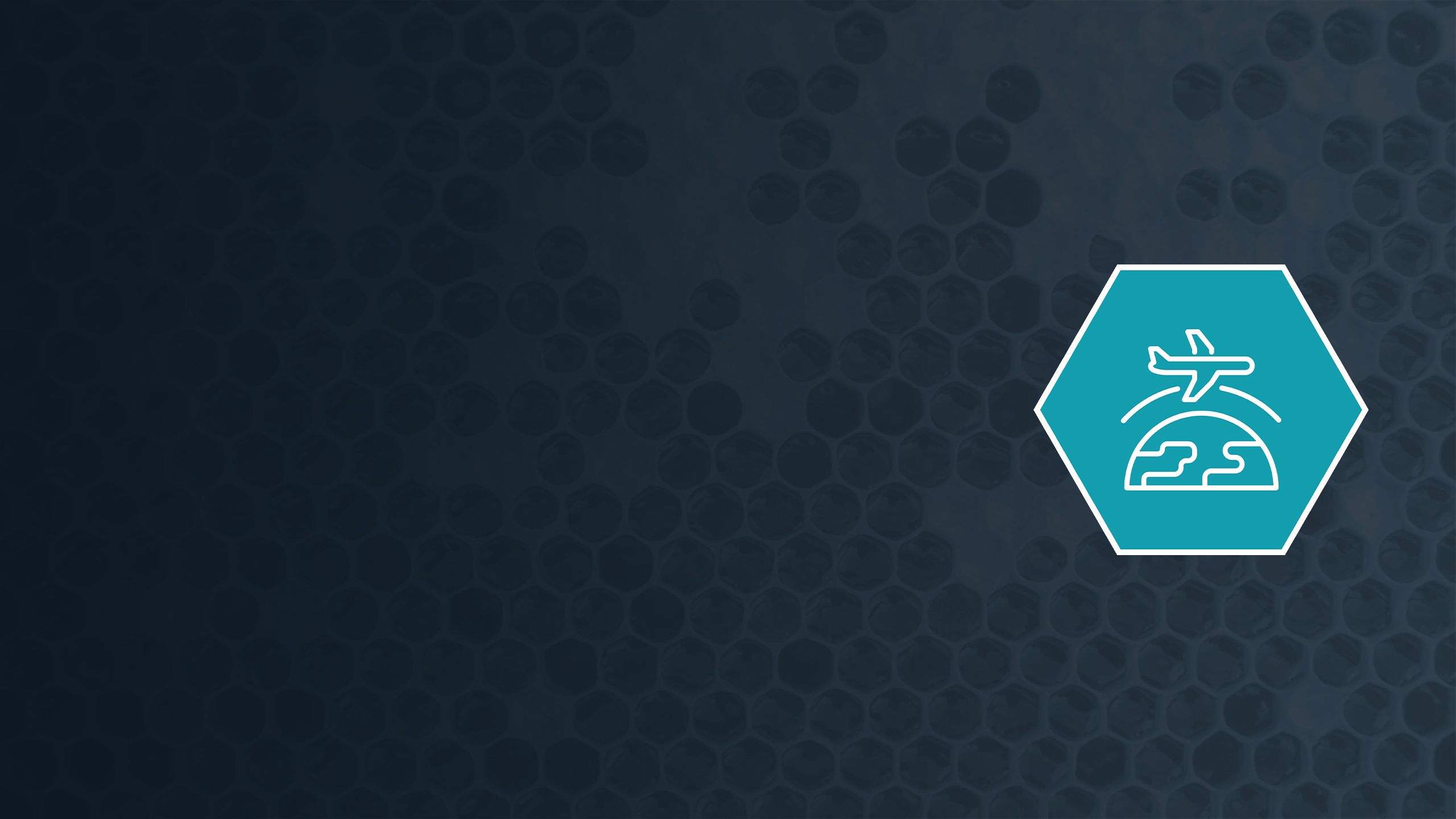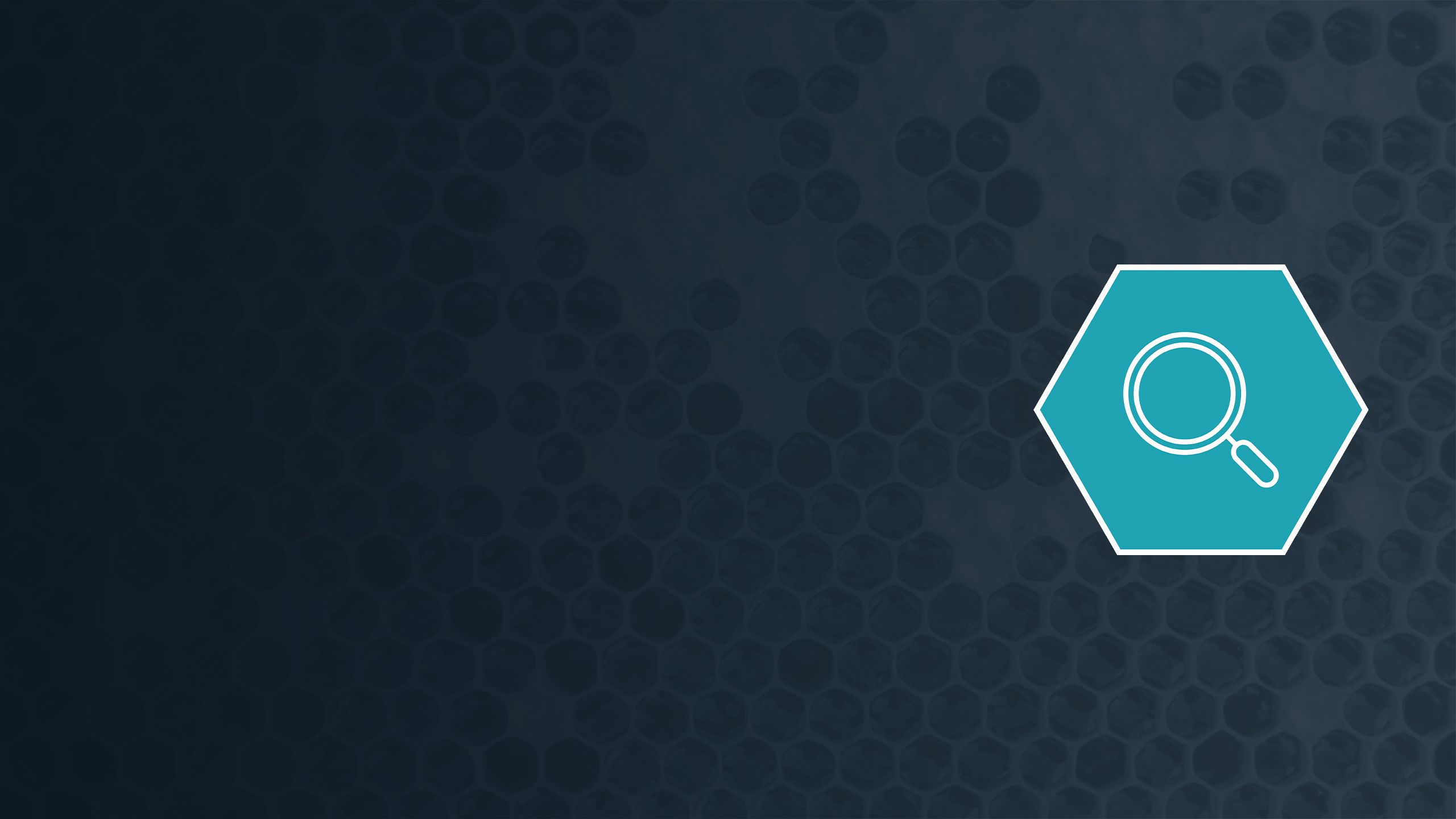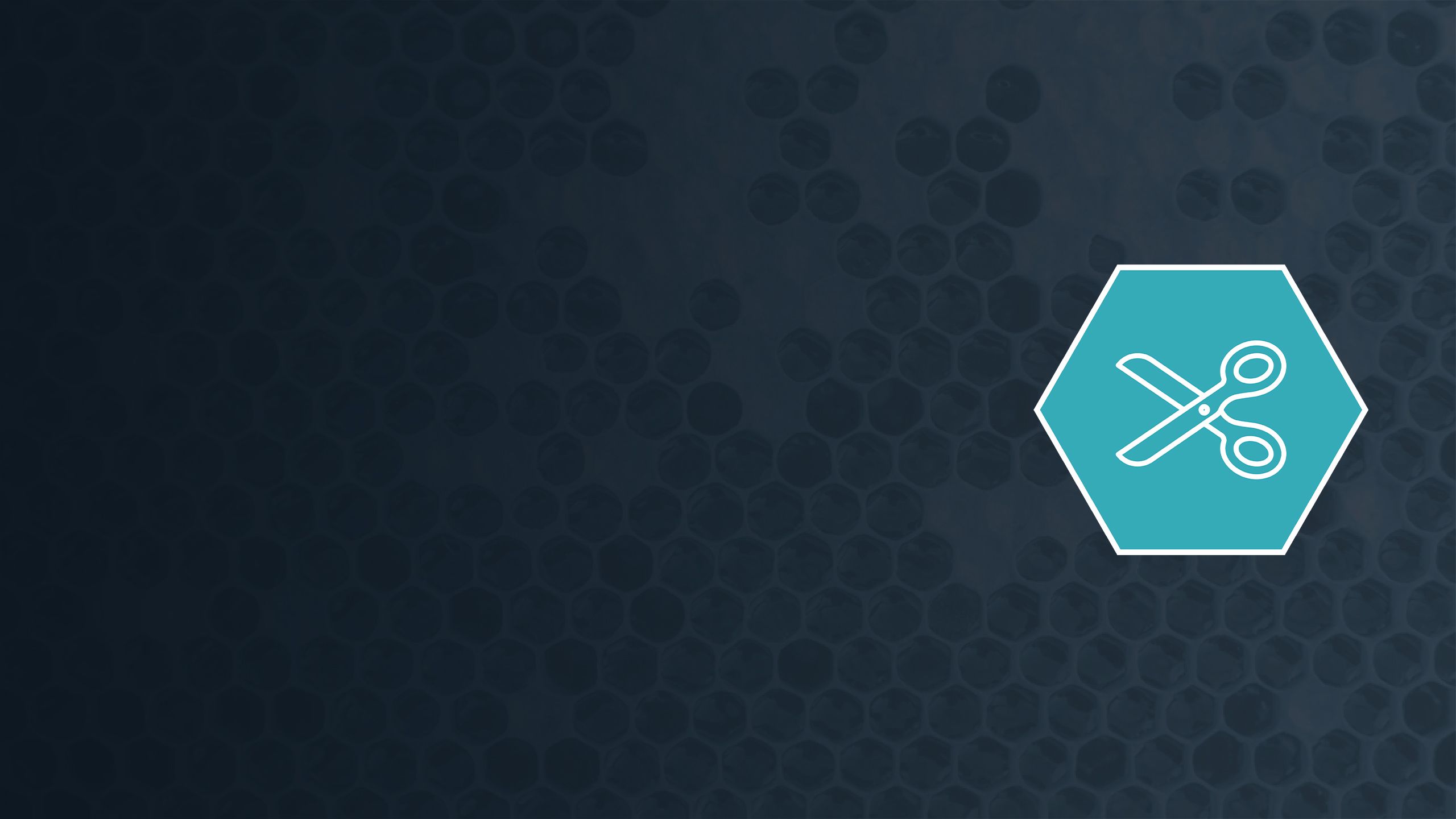 WORKING... WHEN?
There are several legal issues related to timing that businesses need to consider when planning new working patterns.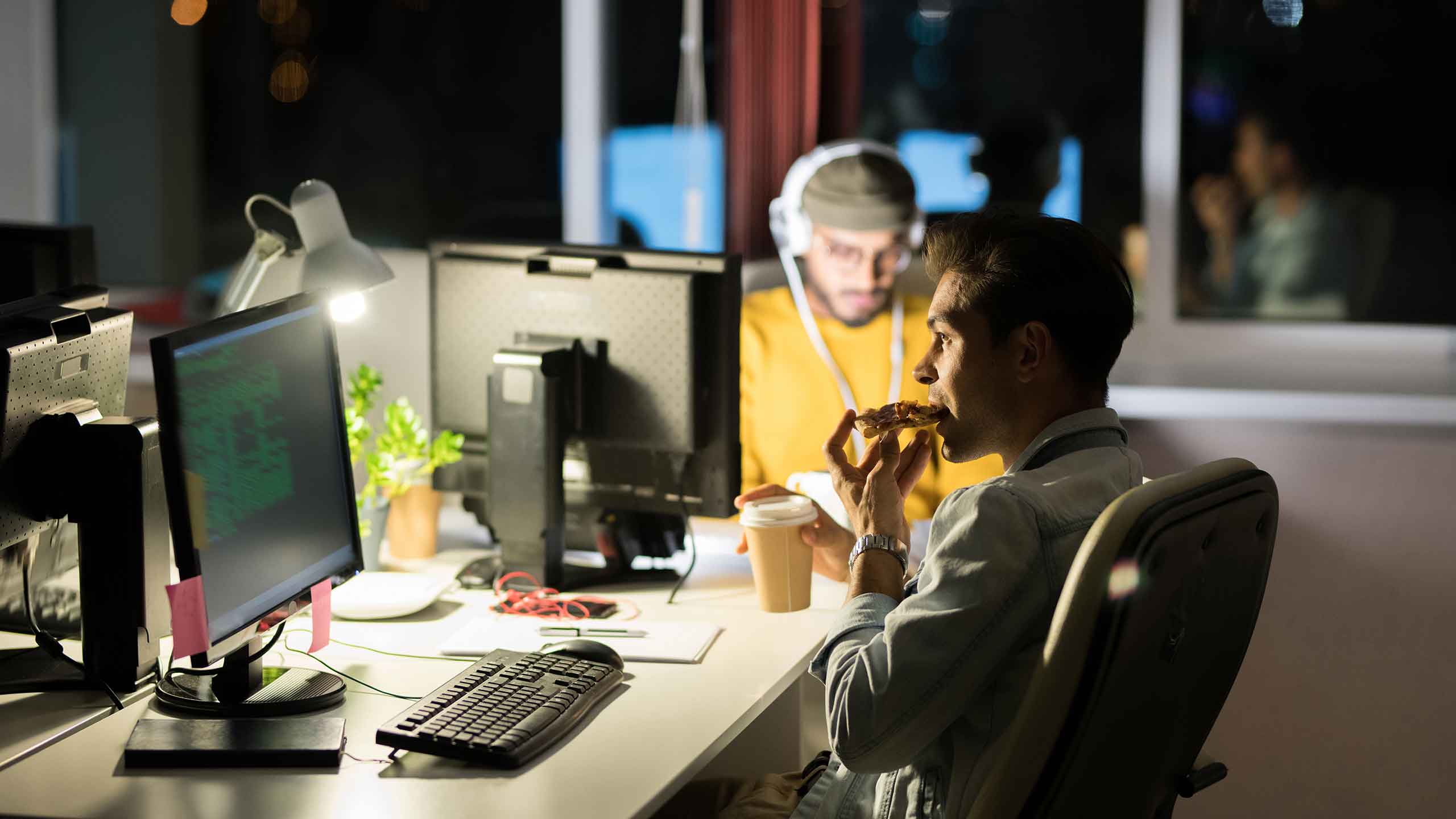 What does the contract say?
Workers need to be notified in writing of their normal working hours, and if/how their hours may vary. UK workers can be asked to opt out of their right to a maximum 48 hour working week (and most will have done so). They cannot however opt out of rest break and annual leave entitlements, which the employer must accommodate.
---
What is working time?
There are various definitions for different purposes. It is not usually as simple as when employees are 'working', and can include stand-by and other times when they are treated as at the employer's disposal. In some circumstances, travelling time between different workplaces counts as working time. Where the lines between 'working' time and 'private' time become blurred, accurately measuring working time can become challenging. Employers must have a mechanism for accurately tracking working time, not least because a failure to keep accurate records attracts criminal sanctions.
---
Mental health
Homeworking during COVID has in some cases increased employee productivity, but often at the price of longer hours, with potential mental health implications.
---
Right to disconnect?
A new legal right to disconnect has already been introduced in a number of EU countries (including Ireland). The new laws prevent employers requiring their workers to be available outside their working time, and co-workers from contacting colleagues for work purposes. The UK government is being lobbied to follow suit, and employers should look out for further developments.
---
Non-core hours
COVID restrictions have resulted in more staggered shift times. While the flexibility may suit some, it places additional burdens on others, who for example have childcare arrangements which are only compatible with a more typical 9-5 work pattern.
---
Furlough
Many employees have been furloughed under the Coronavirus Job Retention Scheme (CJRS), either on a full furlough or 'flexi-furlough' basis. During furlough, employees could not undertake any work which made money for (or provided services to) their employer, although they could take part in training and (potentially) work for other organisations. As furlough ends, companies need to decide how and when to return employees to work, and may need to navigate potential issues arising from employees having long periods out of work.
---
Flexibility v stability
UK employees already have the right to request flexible working, and we anticipate new legislation to make flexible working the default position, unless the employer can show a good reason not to accommodate it. On the other hand, we also anticipate a new right for all workers to request a more predictable and stable contract after 26 weeks' service. Balancing these twin drives for more flexibility and more stability will need to be part of employers' modelling of new working patterns.
---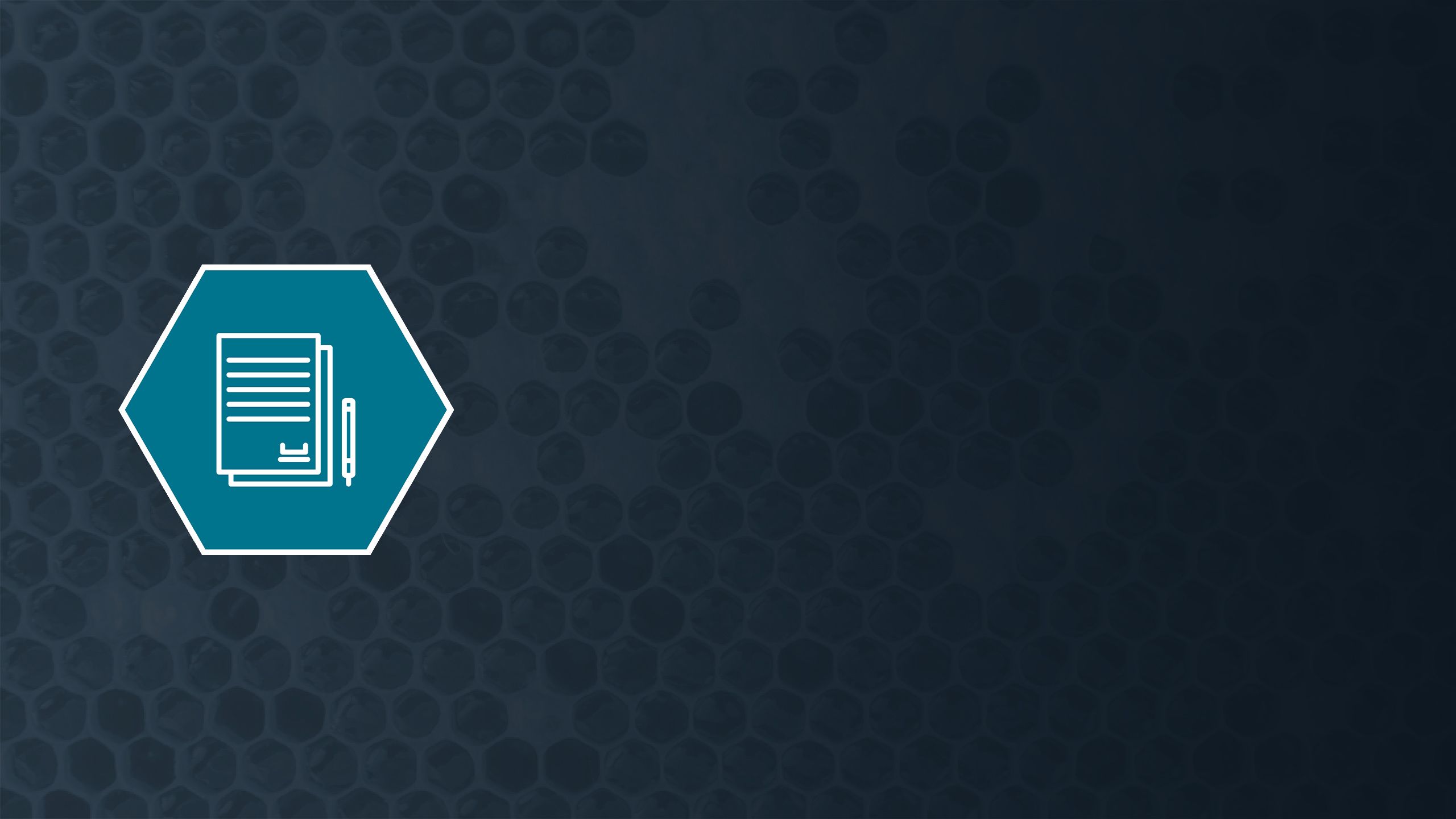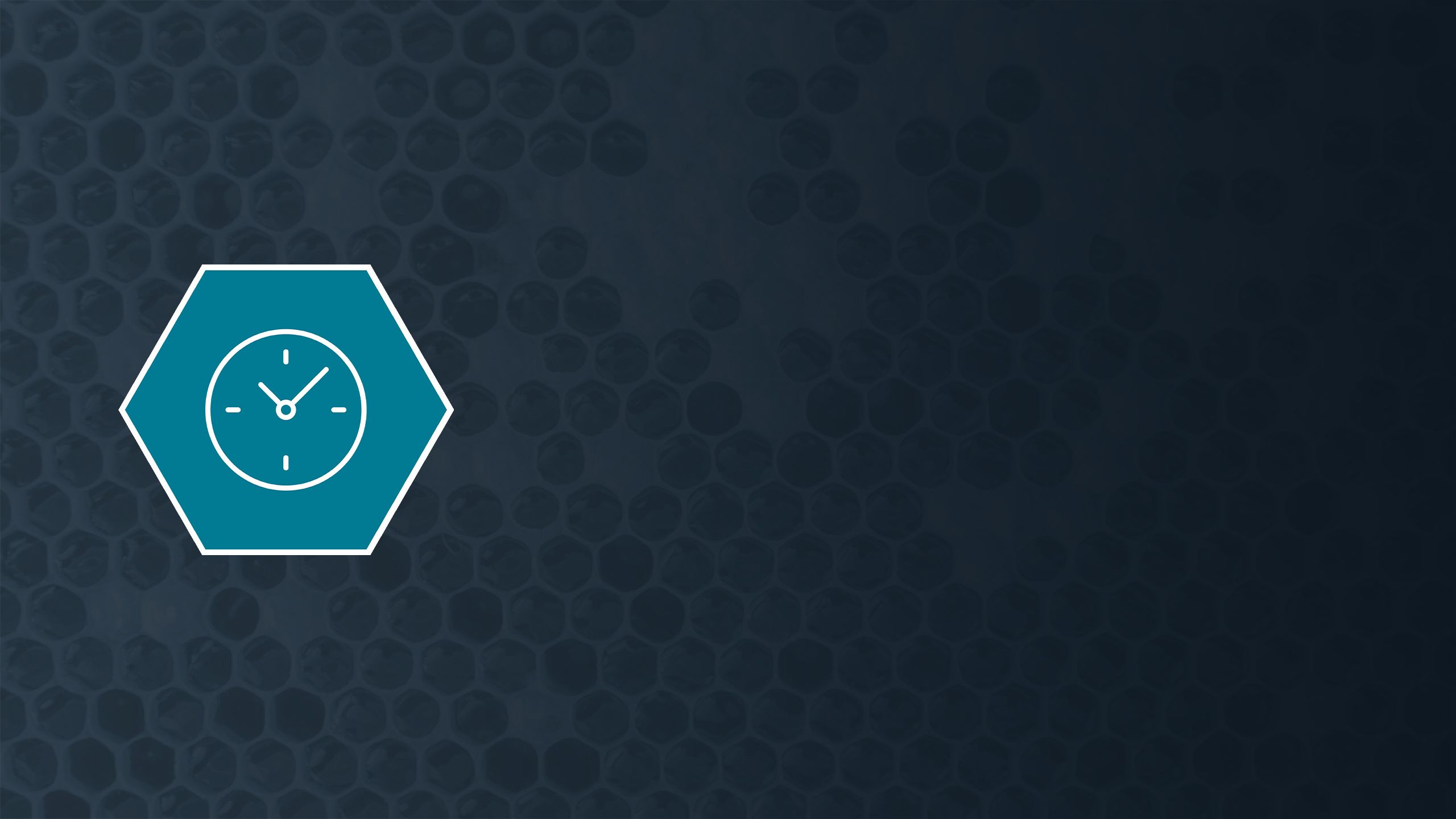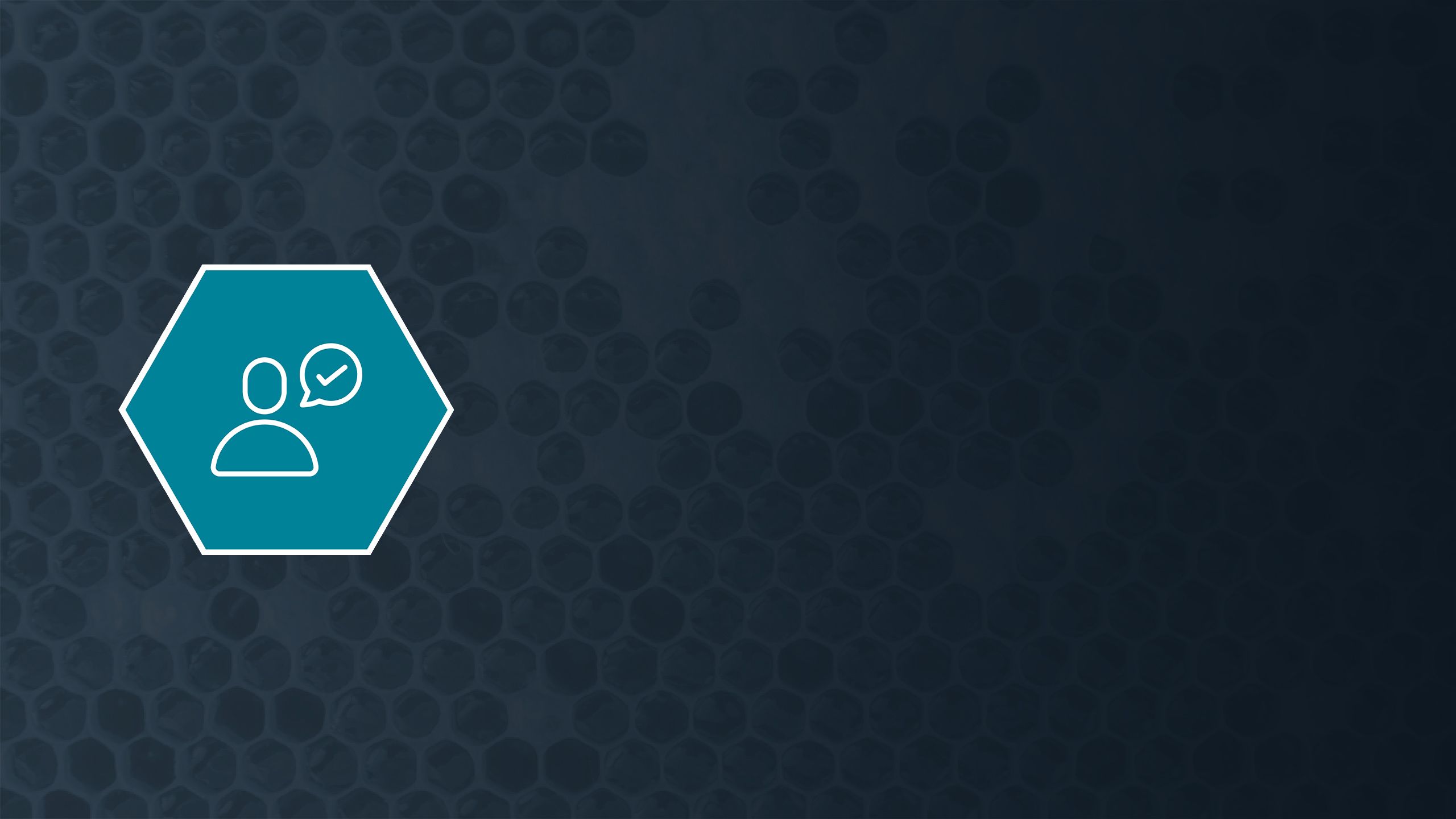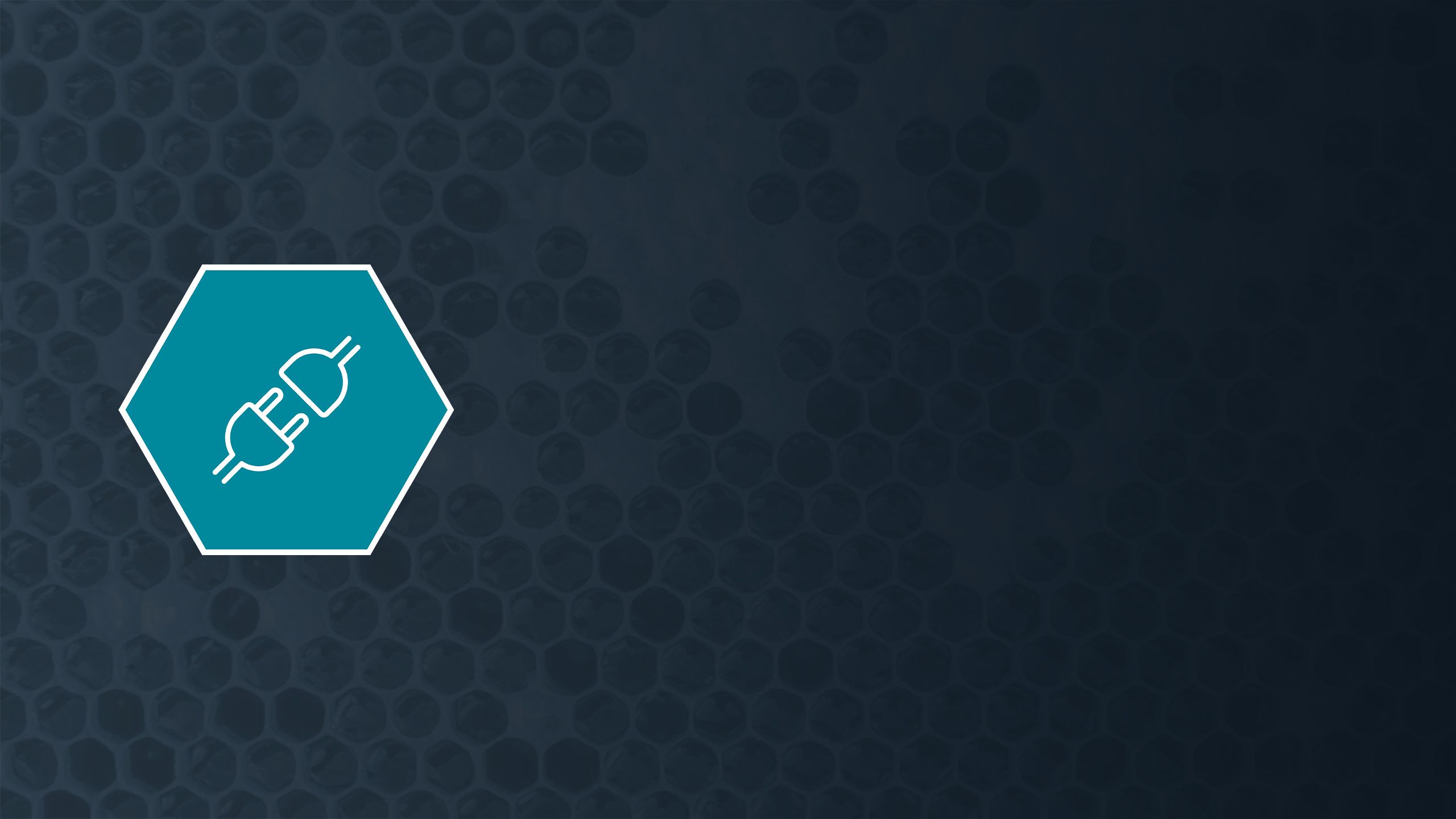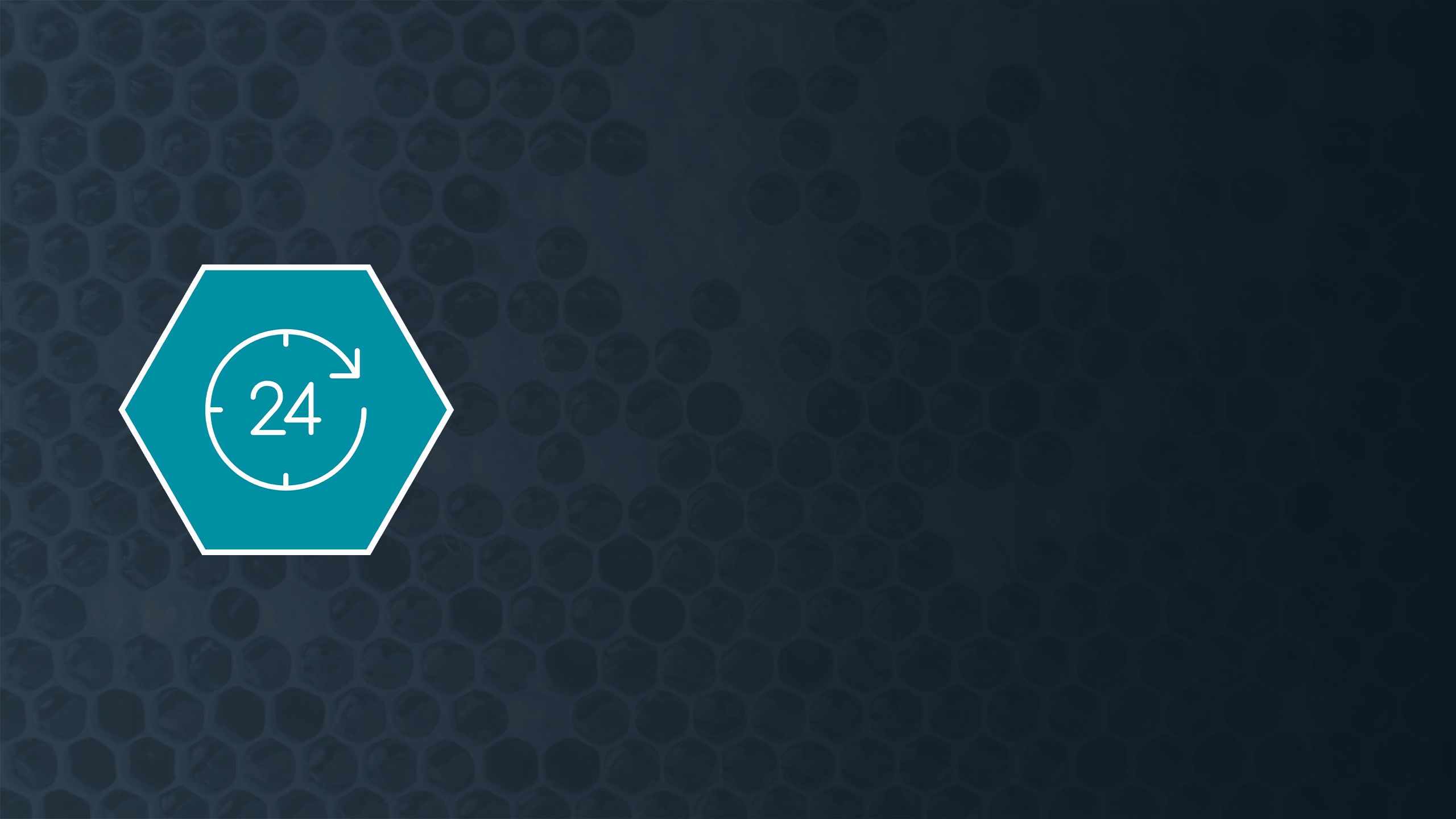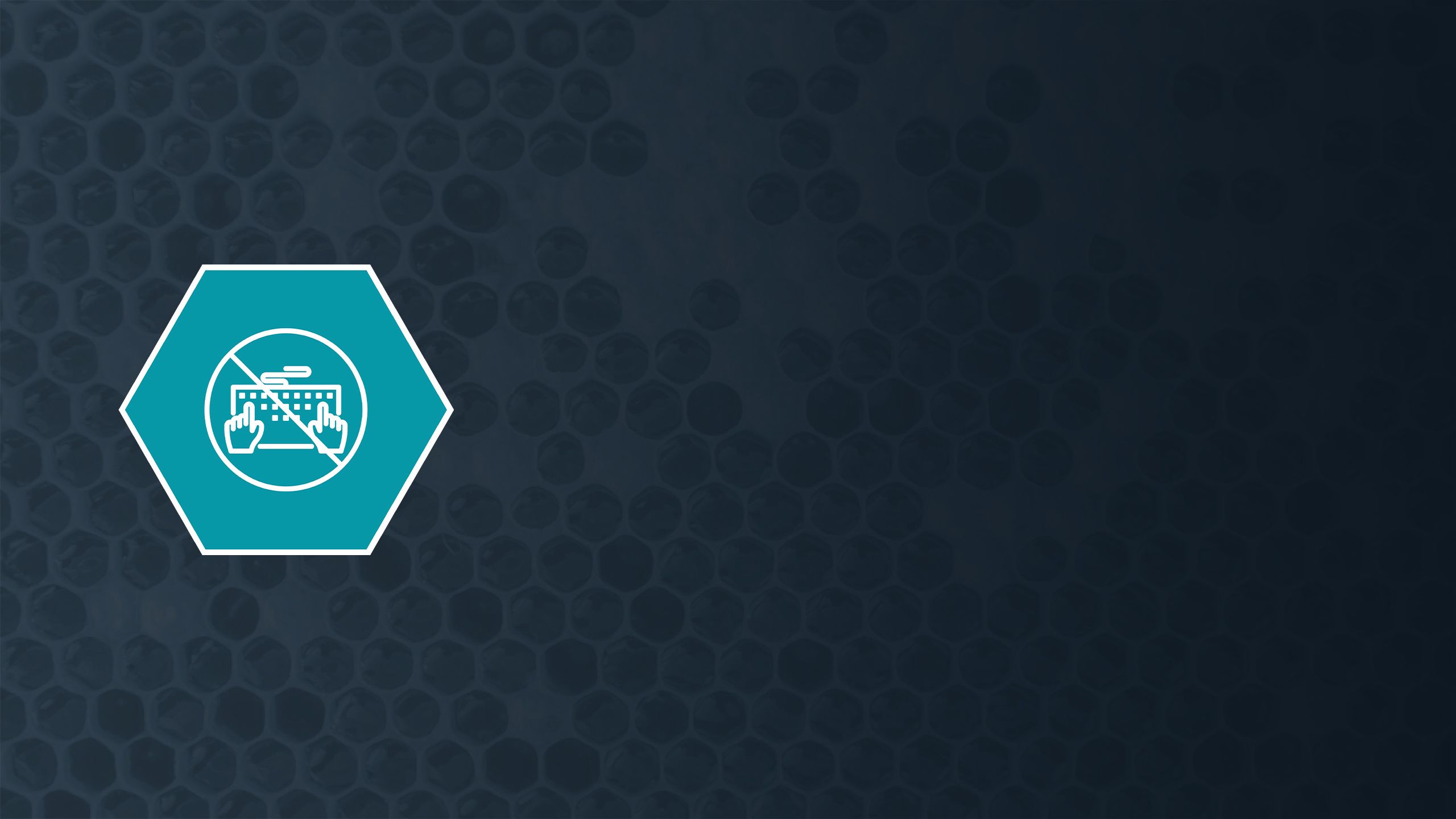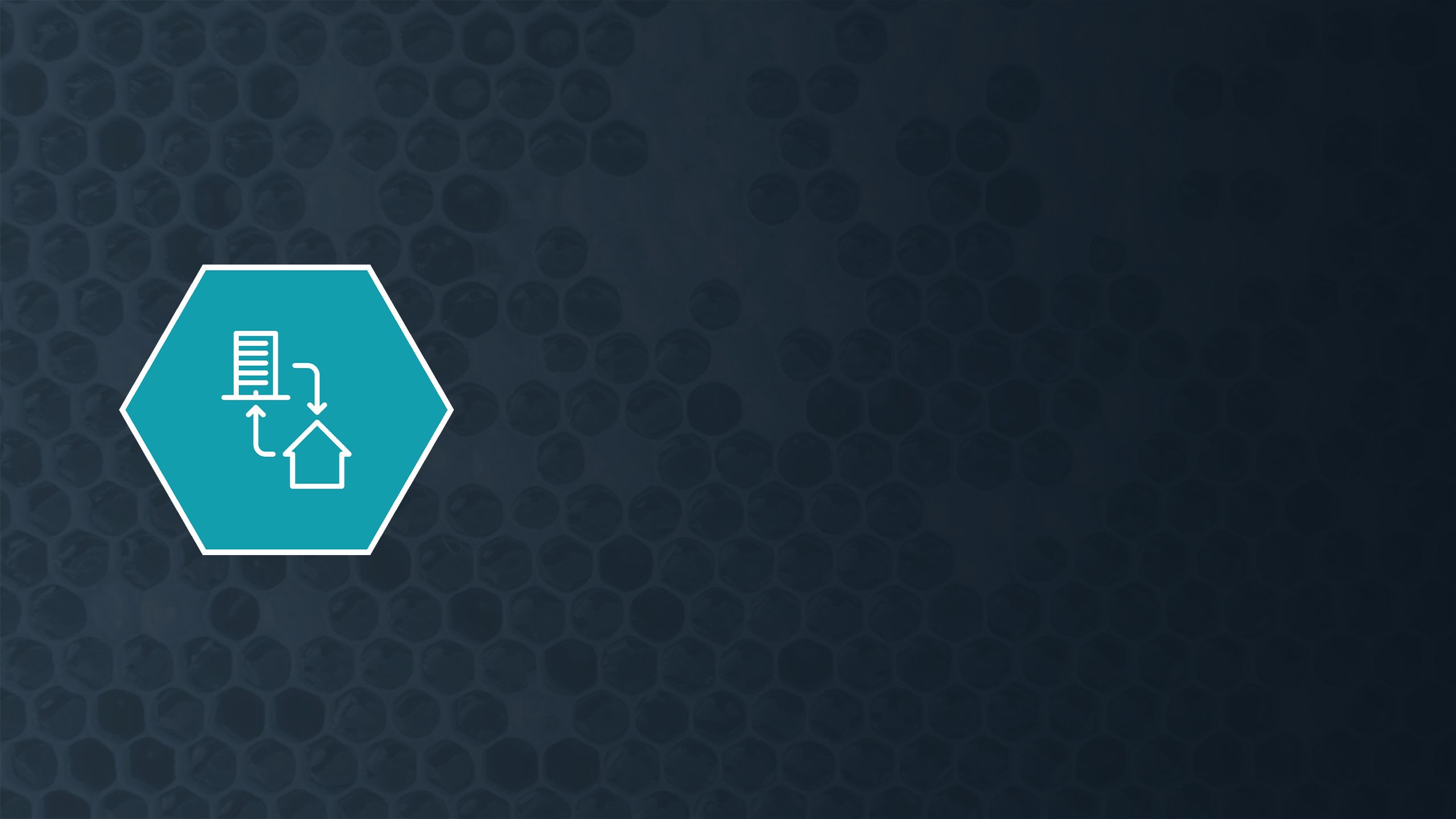 ADDRESSING CYBER
SECURITY RISK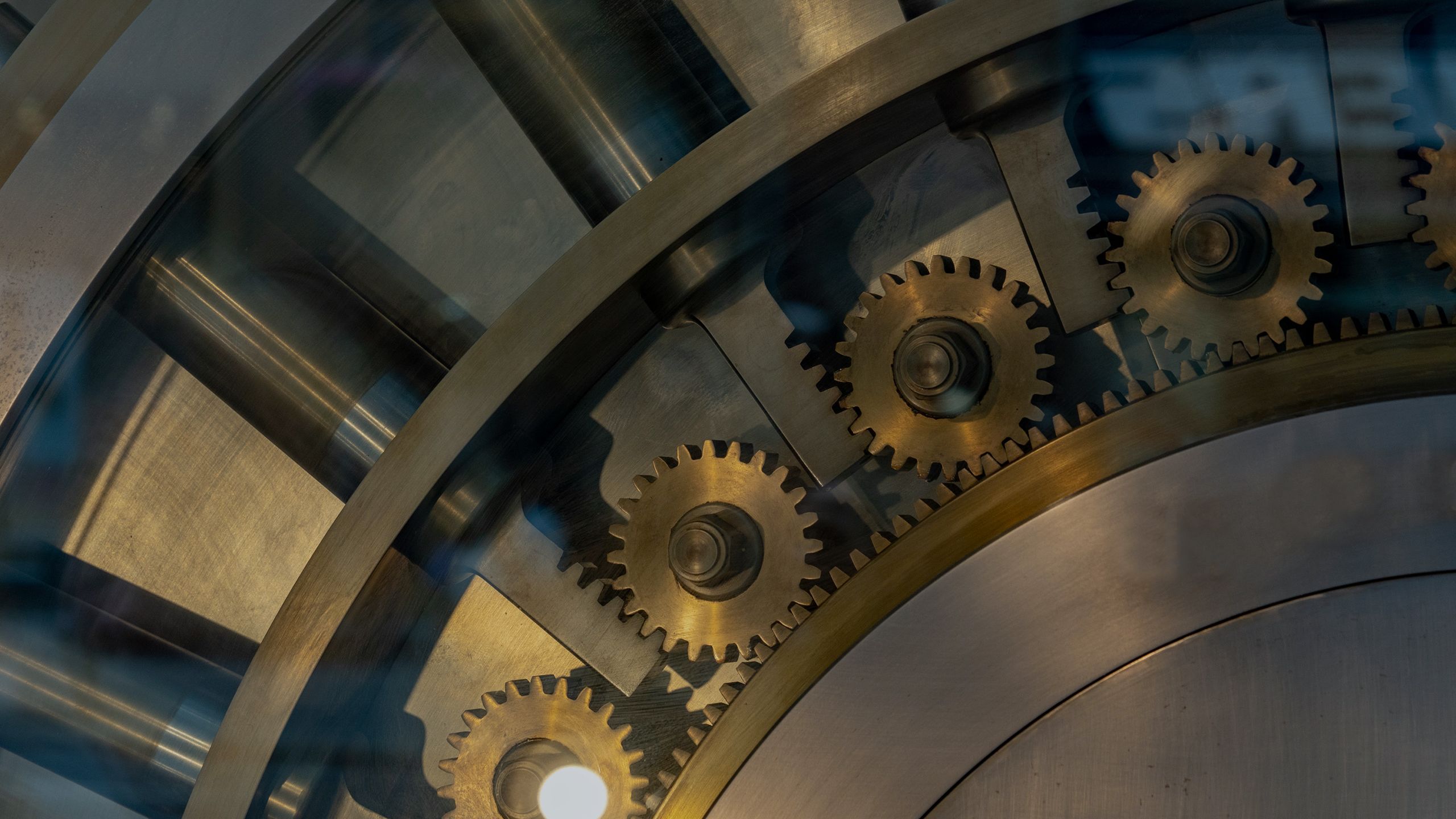 Cyber risk is increasing, ransomware is on the rise and the UK Government's research shows the risk level for businesses is higher than ever under COVID-19.
Are your cyber policies fit for purpose as new working patterns emerge?
Click on the video to access insight from Slaughter and May's cyber legal experts.
KEEPING THE HUMAN CONNECTION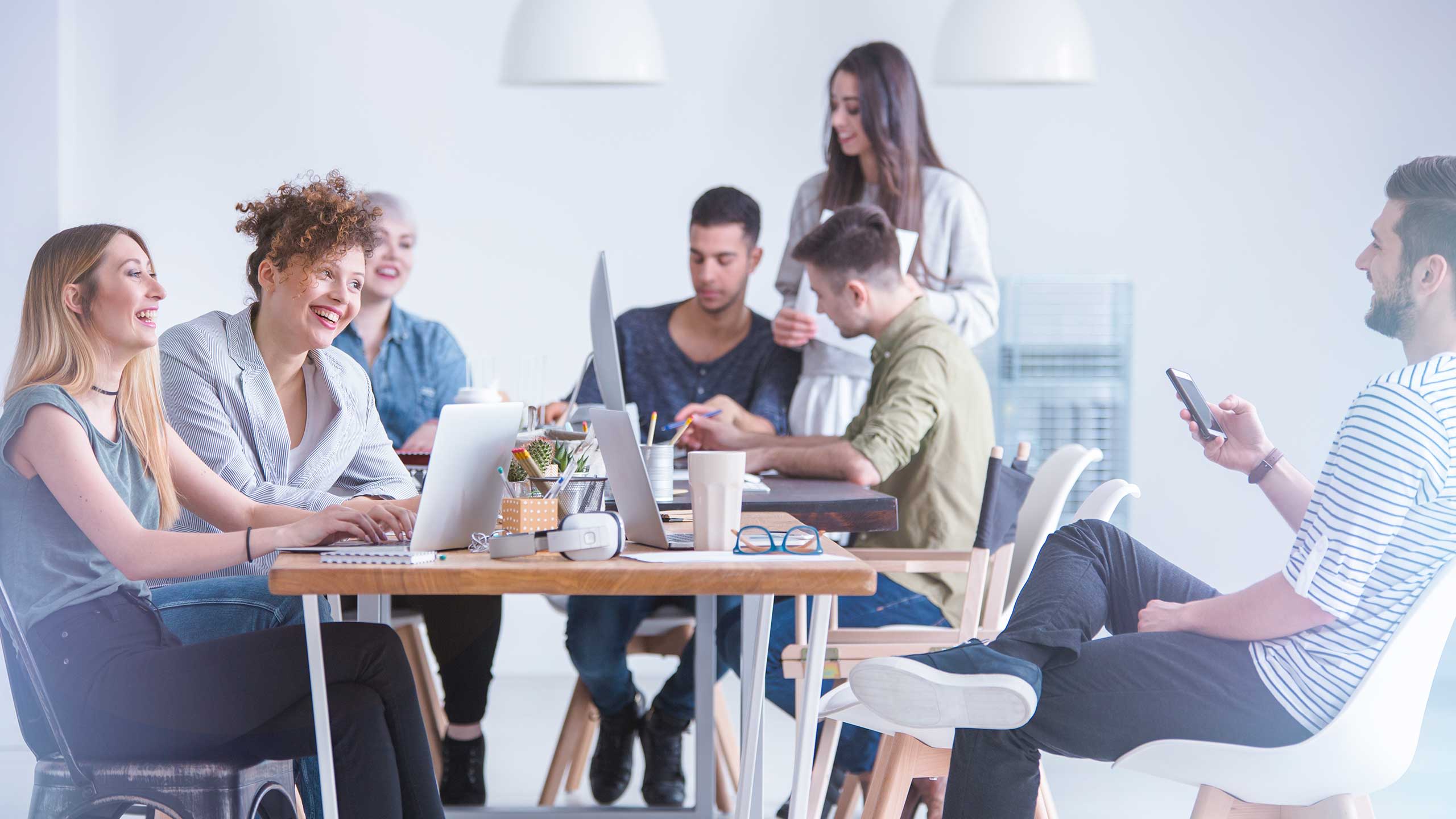 The pandemic has forced many more people to work from home for at least a period of time, disrupting the way they usually interact with one another. It has also made many organisations re-evaluate what it takes for people to work efficiently, happily and productively. 
Social cohesion and corporate culture are key to keep the human connection in the workplace, whether that is remote or in person. The OECD defines a socially cohesive community as one that works towards the wellbeing of all of its members, fights exclusion, creates a sense of belonging and offers its members the opportunity of upward mobility.
We sat down with a few of our partners to unpack this definition and understand why it should matter to corporates.
FIGHTING EXCLUSION
'Collaboration is also key to fighting exclusion, and if we let members of teams work in isolation without interacting with others we're going to risk breaking that collaboration, that is why social cohesion is so important.'
A MIDDLE GROUND
'Now is the time for company leadership to set the direction of travel. Once that's done I think that companies should be trying to find a model that works for the various parts of their workforce. There's such a great variety of working patterns emerging, not all will be suitable for every business and I don't think it's safe to assume that everyone either wants to be wholly flexible or wants to return to the office entirely-or indeed want some kind of hybrid. I think the key is to find a middle ground, recognising the purpose and direction of the company, providing flexibility where it's appropriate but really setting it up so your workforce can perform to the best of their ability.'
Phil Linnard, Partner, Employment
---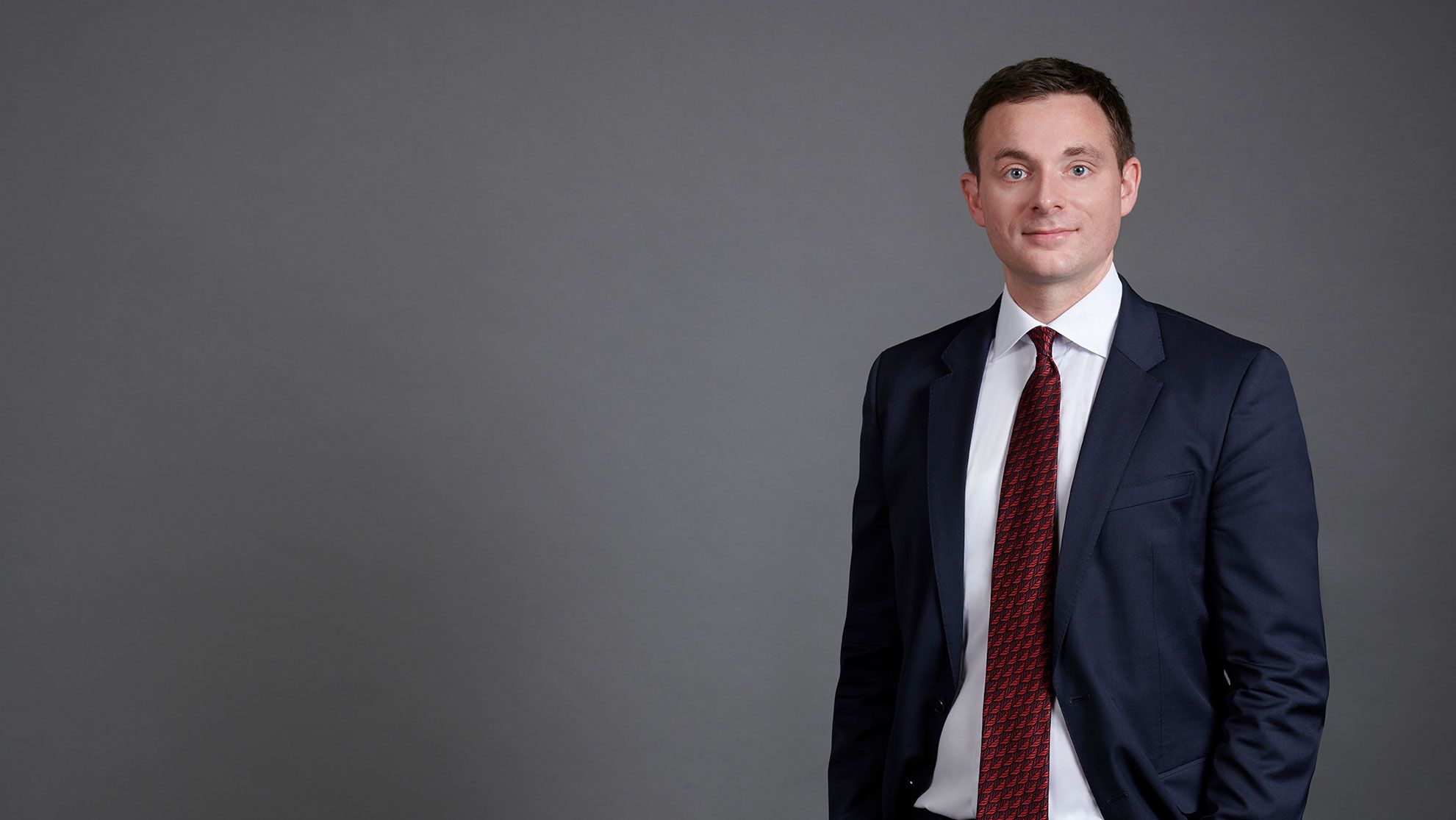 BELONGING
'Values can be officially defined or they can be unspoken, but they have to be clear enough that people largely agree on them. I think they enable people to have a sense that they belong to a common enterprise, or that the whole is greater than the sum of the parts.'
CORPORATE PURPOSE
'Having clarity from the top about what it is that the business is seeking to achieve is even more important now in our distributed world than previously. If you have a clear corporate purpose defined by leadership, then when people are alone working remotely they have clarity of what the purpose is, how to exercise their judgement, what the objectives are, what the direction of travel is.'
TIME IN THE OFFICE
'People have demonstrated through responsibility and commitment that it's perfectly feasible and in fact in many respects very beneficial for people to work out of the office. What we need to do now is to try and maximise the benefits of face-to-face time, think about working paths and distinctly about how you can make best use of people's time in the office, give them reasons to be in the office and give them reasons to have that face-to-face interaction.'
Jeff Twentyman, Partner, Head of Sustainability
---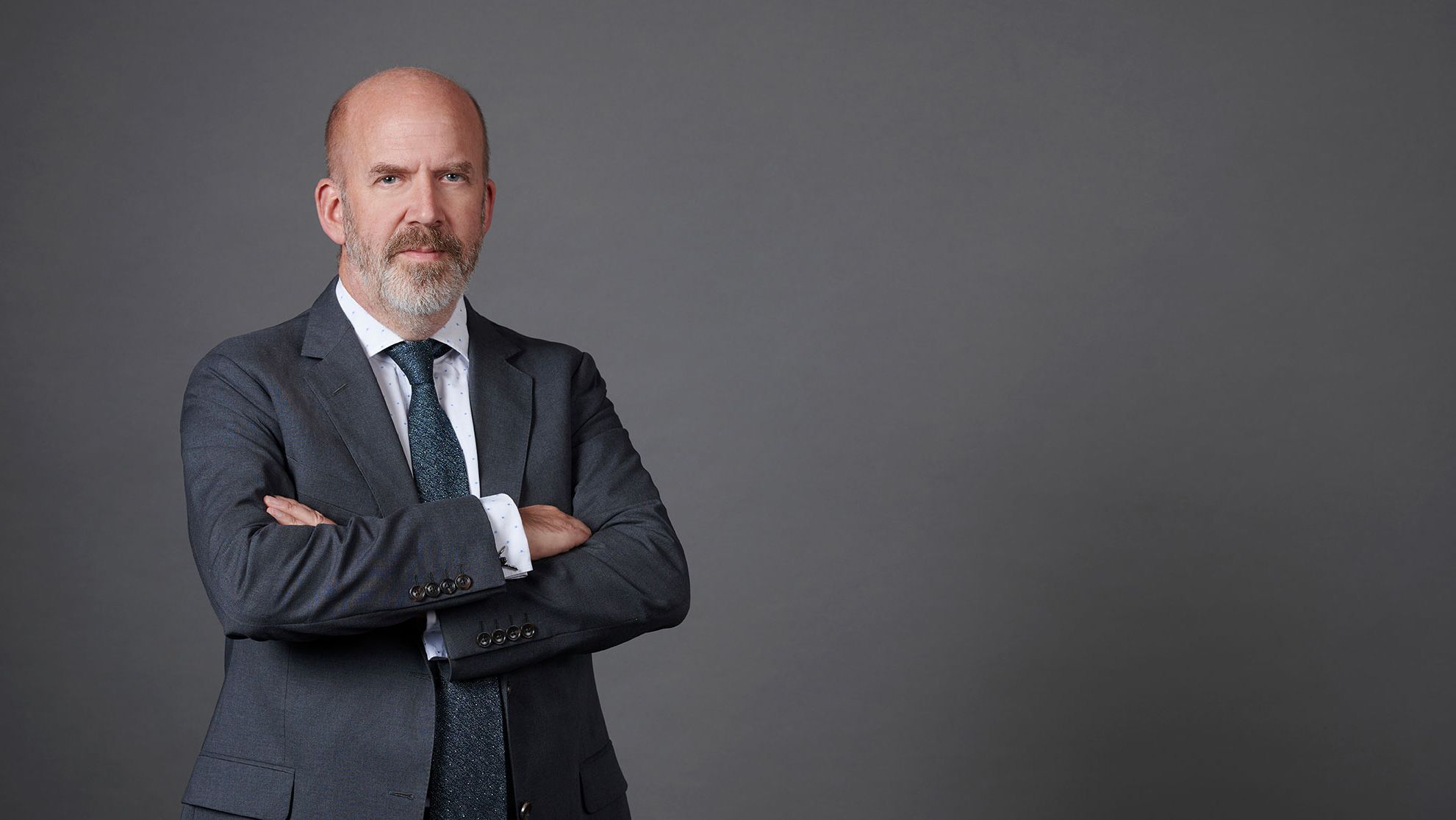 UPWARD MOBILITY
'There is an element of levelling here, so looking to ensure where possible that each person has the same resources and opportunities available for them to progress. Upward mobility can be really improved by both the employee and the manager being motivated to see the employee's growth.'

'Part of that mobility is of course learning and development which has in some ways been transformed by the remote working set up. Training has been rapidly digitalised, offering new platforms and channels to engage employees from e-learning modules to live webinars, businesses have found ways to keep their teams up to speed.'

'It is really important to ensure that upwards mobility isn't hampered by the new ways of working. When teams are in the office, meetings and work should be focussed on matters which can't be dealt with effectively over video call. The focus should be on interactions with colleagues and network building, as opposed to head down desk work which could be done from home. And the key here really is to ensure that people aren't disadvantaged and offered to the extent possible the same opportunities whether they are working from home or the office.'
Natalie Cook, Partner, Corporate
---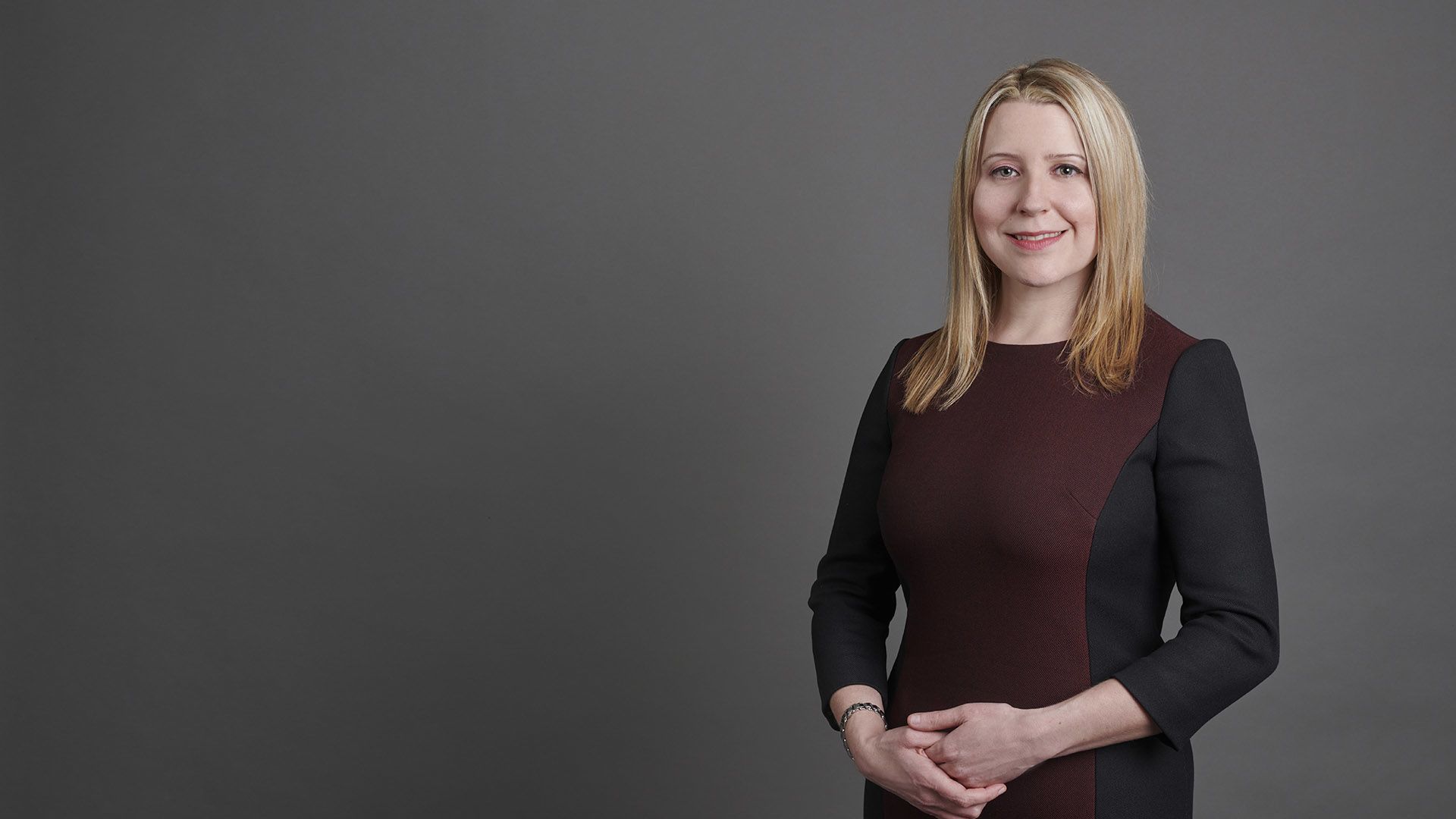 INFORMAL COMMUNICATION
'Perhaps one of the casualties of the pandemic has been the informal channels of communication. Informality carries a potentially very important and positive risk management benefit, and there is a risk in some organisations that you lose that through communicating only in the rather formalised way that seems to gain ground when just using Teams and Zoom calls all the time.'

'We're missing those moments in which senior people and long-standing employees can share some of the unspoken rules and values which also form part of a company's culture and help to differentiate it in positive ways from competitors. We're also missing I think those moments which give junior staff an opportunity to second guess the orthodoxies they see around them and to add their ideas to a discussion informally.'
LEGAL FUNCTION
'The legal function will continue to have, in my view, a very special and important role to play in assessing the extent to which the cultural characteristics of their business might increase (or indeed decrease) legal and regulatory risk in their organisation. Having a strong corporate culture can aid compliance and legal risk mitigation and that means mitigating negative cultural characteristics that are identified as well as encouraging the positive ones.' 
Jan Putnis, Partner, Head of Financial Regulation
---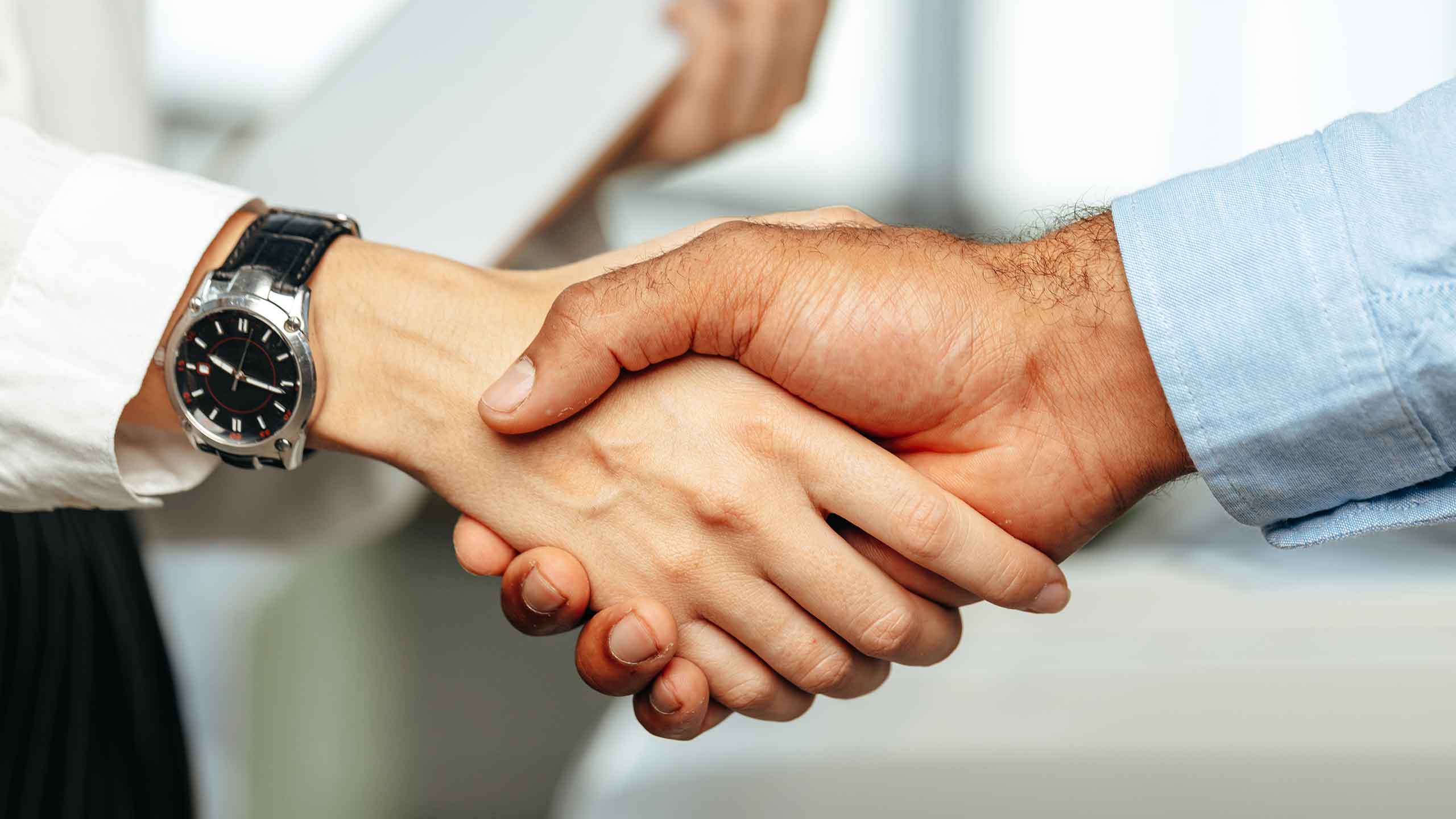 STANDARD CHARTERED BANK'S STORY
As businesses reshape their working patterns, Standard Chartered Bank was already ahead with their 'Future Workplace, Now' project. Partners Phil Linnard and Caroline Phillips sat down with Nicola Doran, Head of Employment Law Europe, Americas & AME at Standard Chartered, to discuss the challenges and opportunities of hybrid working models across the world.
WHERE ARE WE NOW?
THE UK CASE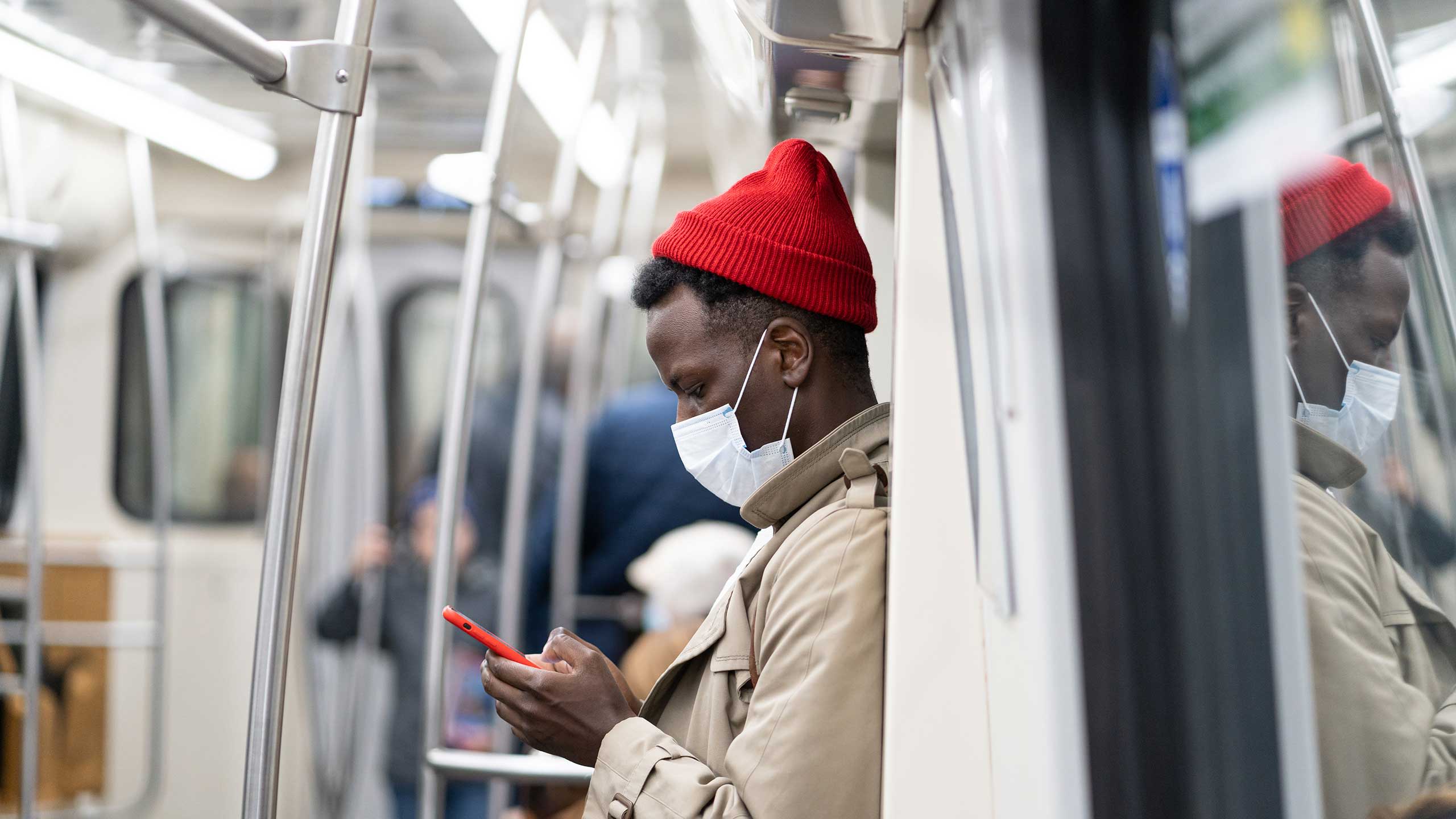 'Freedom Day' for England came on 19 July 2021. This was originally billed as the point when all legal COVID-19 restrictions would be lifted, and businesses and individuals would largely be able to return to pre-COVID-19 arrangements.
However, the challenge is far from over for UK employers. While some legal restrictions have lifted, others remain. Although COVID-secure workplace guidance has been updated, there has been a clear shift of responsibility from the government to employers and individuals to determine how to operate safely. The result is that it is unclear what is expected or required of employers now. With infection rates remaining high and announcements of new policies coming almost daily, employers may once again be reconsidering their working arrangements.
The challenges that UK employers face also apply to many other jurisdictions. These include workplace safety, managing employee absence as they self-isolate after travel or close contact with COVID-19, the use of COVID-19 certificates, and dealing with reluctant returners.
REINVENTING THE 9-5:
THE JOURNEY IS JUST BEGINNING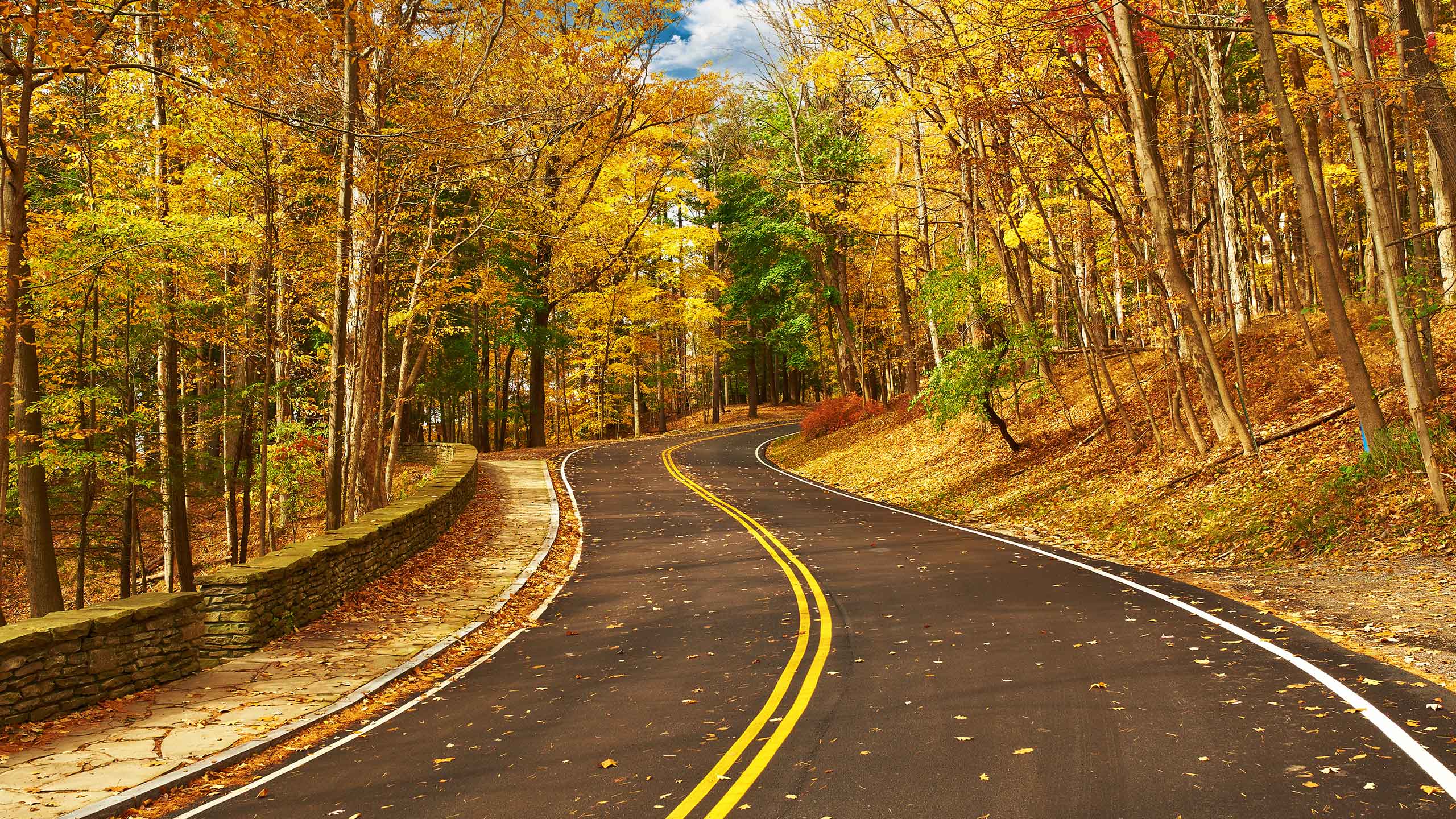 Finding the right hybrid working model that works for your business is the key to keep your competitiveness in the market. There isn't a magic solution or a tested model to copy and paste.
Reinventing the 9 to 5 may take several years as companies trial different approaches. Employee feedback will be critical in this journey, as Standard Chartered has demonstrated.
At Slaughter and May we will be delighted to help you shape this journey and make sure all legal requirements are considered ahead of time.
If you would like to discuss this further please get in touch with your usual Slaughter and May partner or alternatively get in touch with: